A leaderhead for Ethiopia.
Visit the thread
here
for more information.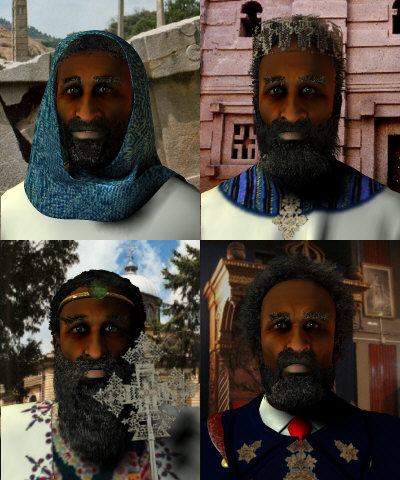 The flcs (animations) are in the main download above. I did two sets of pcx (still images) for this - for the modern age (since that's the "correct" one) and also for the medieval age, since I made this LH to use in my medieval scenario. Get the modern pcxs
here
and get the medieval ones
here
.