This file includes Castles for 5 culture groups, as well as assorted wonders.
Please forgive the poor quality of these previews, as well as the ridiculous file name. I can't be held accountable for my stupidity 3 years ago

.
These graphics were taken from the game "Age of Kings."
Please follow
Ukas' tutorial
on how to add buildings to C3C.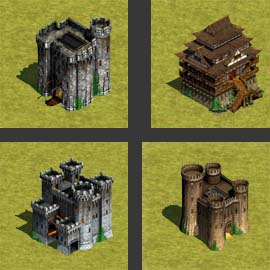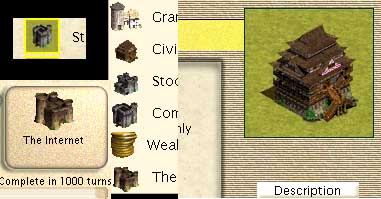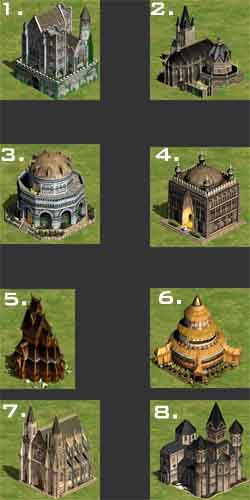 Original thread located here:
http://forums.civfanatics.com/showthread.php?t=53274