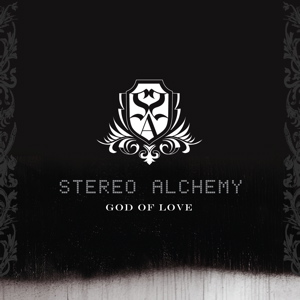 He amazed us all with
Baba Yetu
, and now Grammy Award winning composer Christopher Tin is here at Civfanatics to answer some of your questions and tell us a bit about his upcoming album
God of Love
as part of the electronic duo
Stereo Alchemy
, alongside producer Kametron.
Head over to
this thread
Chris has started in our Arts & Entertainment subforum to ask some questions and find out more about the album, and you can download the title track for free
here
.
God of Love
will be released on the 14th of February, and you can pre-order on
Stereo Alchemy's website
, where you can also preview the entire album. A download of the album costs $9.99, but you can secure a download of the album
plus
an autographed CD for just $14.99
(plus shipping and handling costs)
. All pre-orders come with an immediate download of 'She Walks in Beauty'.
In addition, 'liking'
Stereo Alchemy on facebook
will secure you an immediate download of 'A Rapture'.
If that's not enough free stuff for you, we're also pleased to announced a competition giving you the chance to win a free album. More details are on their way. And early next week we'll be posting up two exclusive reviews of the album authored by two of our staff members.
For those of you who would like to download Christopher Tin's Grammy Award winning album
Calling All Dawns
, you can do so on his
website
. Enter "
CIVFANATICS
" (no quotation marks or boldface) into the discount code field to secure $1 off a single album purchase, but please note that if you order more than one CD, then the code should NOT be used since there is already discount for that.
Links
:
Christopher Tin answers your questions here at CFC
Free download of 'God of Love' title track here at CFC
Stereo Alchemy's
website
,
facebook
and
twitter
Christopher Tin's
website
,
facebook
and
twitter