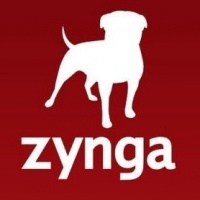 ​
Joystiq reports
that Civilization 2 and Alpha Centauri Designer Brian Reynolds has left the browser games developer Zynga.
Reynolds joined Zynga
in 2009
and has been the responsible for the Facebook game FrontierVille.
Reynolds hasn't given any comment yet about what he plans to do in the future, but I guess the Civ community might have some hopes, and we sure wish him all the best

.
The Zynga image is from broowaha.com, released under the Creative Commons License permitting non-commercial sharing with attribution.

Thanks to our member Thander for reporting this news item

.