Joined

Sep 14, 2001
Messages

5,455
Location
EXECUTIVE ARMY HQ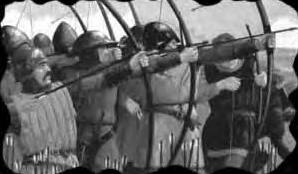 Commanders:
General Nobody Surpream Commander of Executive Army.
War Goals:
To smash the Judical Force ability to make war.
Capture and put on trial the war criminals CivGeneral, Black_Hole , Mhcarver and Stuck_as_a_mac.
Restore Law and Order to Fantaania

Orders for the Military:
1.Capture all goverment building.
2.Detain war Criminals.
3. Enforce Goverment Rule of Nation.
Divisons:

None Yet

Sign up here for the Executive Army.
Please include the name of your divisons, you get one each