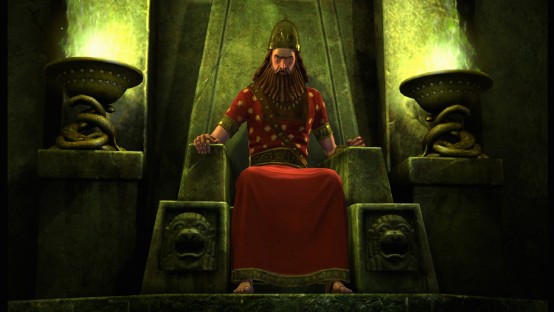 ​
Many people will have noticed it, because there is some new download going on: Since now the DLC is available.
For the discussion about Babylon and its price please see
here
, the main Mongols discussion is
here
, for a more strategic insight see
here.
Discuss and play, and have fun with the free Ghengis

.