Deity
Civ2 GOTM Staff
Retired Moderator
Joined

Apr 6, 2006
Messages

2,699
Location
Game of the Month 129: December 2011
Game Settings:
Civilization: Carthaginians
Map: Mediterrain map, flat; 7 civ's
Difficulty: King
Barbarians: Villages only
Restarts: On
Victory: Victory by conquest or spaceship
Starting Techs:
~ Bronze Working
This month we have a normal game.
Good luck and have fun. Submit your game before January 25th, 2012.[/B]
Please be sure to follow the submission guidelines when submitting your game (please do not send your files in a .zip file. Attach them directly to your e-mail with your name in the save file). No extra save is needed.
Please sent the savegames only to
civ2gotm@gmail.com
.
Have fun.
Edit: I have just created the page. And added the savelink in this post.
Starting save is
here
.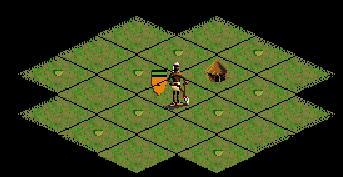 Last edited: