Deity
Civ2 GOTM Staff
Retired Moderator
Joined

Apr 6, 2006
Messages

2,699
Location
Game of the Month 132: March 2012
Game Settings:
Civilization: Russians
Map: Large map, 75x120, round; 3 civ's
Difficulty: Deity
Barbarians: Roving bands
Restarts: On
Victory: Conquest or Spaceship
Starting Techs:
~ Bronze Working
This month a normal game. Good luck and have fun.
Submit your game before May 1st, 2012.
Please be sure to follow the submission guidelines when submitting your game (please do not send your files in a .zip file. Attach them directly to your e-mail with your name in the save file). No extra save is needed.
Please sent the savegames only to
civ2gotm@gmail.com
.
Have fun.
Edit: I have just created the page. And added the savelink in this post.
Starting save is
here
.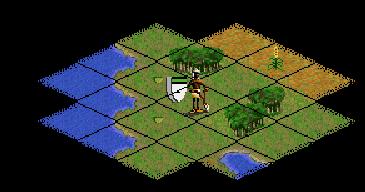 Last edited: