Joined

Jan 22, 2003
Messages

7,623
ImmacuNES II B- Emperor of the Fading Heavens

It is the dawn of the twenty-third century and the skies are darkening, for the suns themselves are fading. Humans reached the stars long ago, building a Republic of high technology and universal emancipation—and then squandered it, fought over it, and finally lost it.

A New Dark Age has descended upon humanity, for the greatest of civilizations has fallen and now even the stars are dying. Feudal lords rule the Known Worlds, vying for power with fanatic priests and scheming guilds.​


Welcome to the Emperor of the Fading Heavens- a saga of humanity's fate among the stars—a science fiction game of heavy combat, vicious politics, weird occultism, alien secrets and artifacts, and unknown and un-mapped worlds.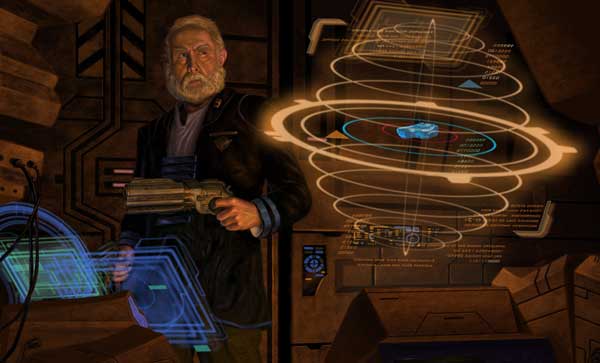 ​


I tried to run Emperor of the Fading Suns before but it didn't go very far. This is my second attempt. Because of the changes between that game and this one, I would suggest you NOT read that first attempt because the changes may confuse you regarding the rules of this game. No rules from that last game carry over to this game unless specifically specified.

Check out the ever-expanding wiki.

I am limiting this NES to 18 players. I got 3 spot open right now, the best being the Eekin. If you are interested in playing, check them, or the Naprous out.

Update 1: 2301
Update 2: 2302
Update 3: 2303
Update 3 and a 1/2: 2304 January 1st to January 15th
Update 4: 2304
Update 5: 2305
Update 6: 2306

Orders are due July 18th at 4pm Eastern Standard Time. .No Exceptions.

Orders received from:
Koriate
Query
Tsedeq
Quin
Texier
Klorin
Sanctious'Als
Thana
Hyppean
Vanari
Xicier
Bossheim