The cast: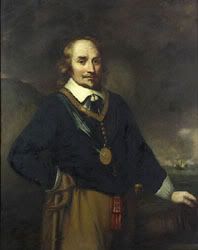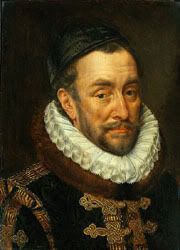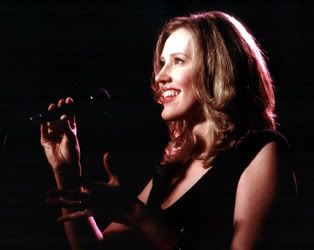 Left to right: Christiaan Huygens (science advisor and real-life Dutch scientist), Maarten Tromp (military advisor and real-life Dutch admiral), Willem van Oranje (real-life Dutch Father of the Fatherland), and Ilse Huizinga (domestic and cultural advisor and real-life Dutch jazz singer).
This thread is the story of an Immortal Dutch leader, Willem of Orange. It will incorporate some elements of all of the following:
1. The so-called cottage economy ("CE&#8221

or hybrid economy ("HE") depending on how you count it.
2. The Infiltration gambit via Great Wall.
3. The Rapid Expansion strategy ("REXing&#8221

.
4. No early rushing. This wasn't entirely by choice, as I infiltrated the tech leader, so I wanted to keep him alive, and everyone
else
around me was Protective.
5. Naval warfare, including use of transports and blockades.
6. Religion as a political tool, especially after the Apolostic Palace was constructed.
7. Lucrative map and resource trading.
8. Rapid-reaction forces to thwart naval invasions.
9. Extensive usage of Golden Ages, especially with regard to civic changes.
This game was played in Version 3.02 of the Beyond the Sword expansion pack.
I normally played Emperor up until this game, but I wanted a challenge.
Also, I didn't reload with NO EXCEPTIONS regardless of my stupidity or misclicks or whatever. No worldbuilder, no regeneration, nada. Man versus machine, may the best civ win!
Settings as follows. Basically default everything except low sea levels, as I like larger maps but my computer can't handle them, so I settle for lower sea levels to compensate. I also have save games, including 4000 BC if anyone wants to play a shadow game or something; see attached.
The overarching strategy with Willem in this game will be to REX like crazy and to cottagespam to keep the economy decent until at least Alphabet, after which time a spy from the Great Wall + a regular spy can steal technologies to help us catch up. Depending on the weakness of neighbors and availability of copper, we might want to axe-rush a neighbor, but that is second priority to the peaceful REX.
Either Organized or Financial is good for REXing as the former means cheap courthouses and lower civics upkeep, and the latter means more commerce from sea and cottage tiles. Willem is Financial so we will be cottagespamming in this game.
As for the other trait, Creative is useful for cheap theaters, libraries, and colosseums, and especially useful for the baseline +2 culture per turn. This is like having a double-strength Stonehenge for free, which means we can aim for good city placement from the very get-go. Good for REXing as well. I've found that Charismatic is also good for REXing via axe rush, so Napolean is another favorite. Really, as long as you have either Organized or Financial, the other trait can probably be anything and still allow for good REXing.
So Willem's Cre/Fin combination is just fine.
His UU (East Indiaman) is pretty crappy for non-archipelago maps: a galleon that can ignore cultural borders and has an additional cargo slot and +2 strength.
His UB (Dike) is strong--a levee that works with sea tiles as well, so every coastal city can potentially get its own Moai Statues + Levee combination in the form of the UB. Unfortunately it comes kind of late in the game (Steam Power).
Starting techs are basic (agriculture) and slightly crappy (fishing).