Joined

Jun 14, 2003
Messages

5,698
Location
These are just some graphics that I have thrown together that I never used.
They could be used for goodyhuts, resources, pollution, ....whatever.
Thought that someone might find a use for one of them. The file sized as a goodyhut file so it could be used for goodyhuts as is (rename it of course).
If I find any more, I'll post them here. Anybody else that would like to do the same is welcome to post.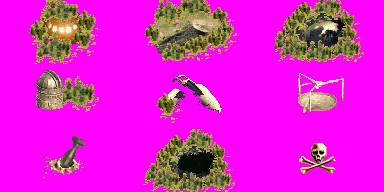 This was requested as a Taco restaurant.

Converted SMAC cities (base file from ozymandias), two different sizes.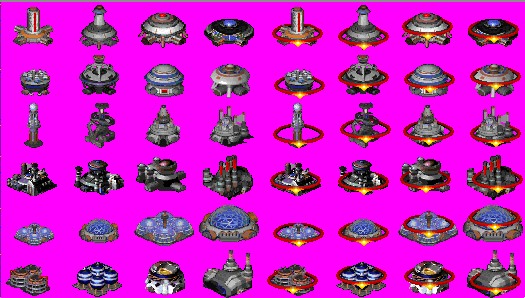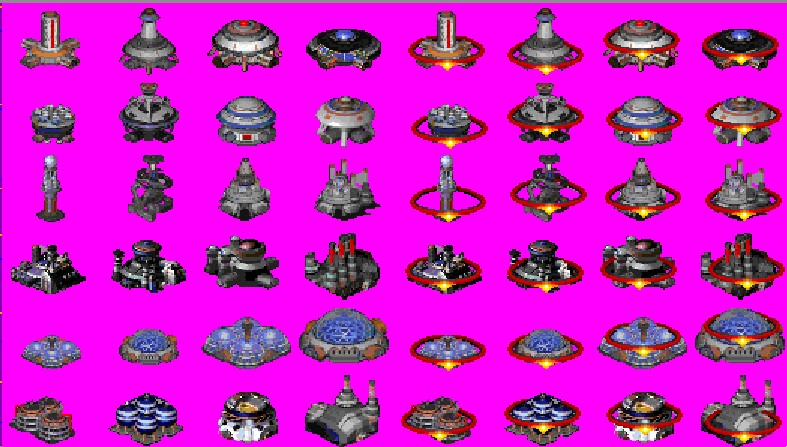 More downloads at posts #10, #20, #21, #25, #28 and #31