Joined

Jan 10, 2019
Messages

1,642
1. What actually should this unit shown in this Deviant Art picure be?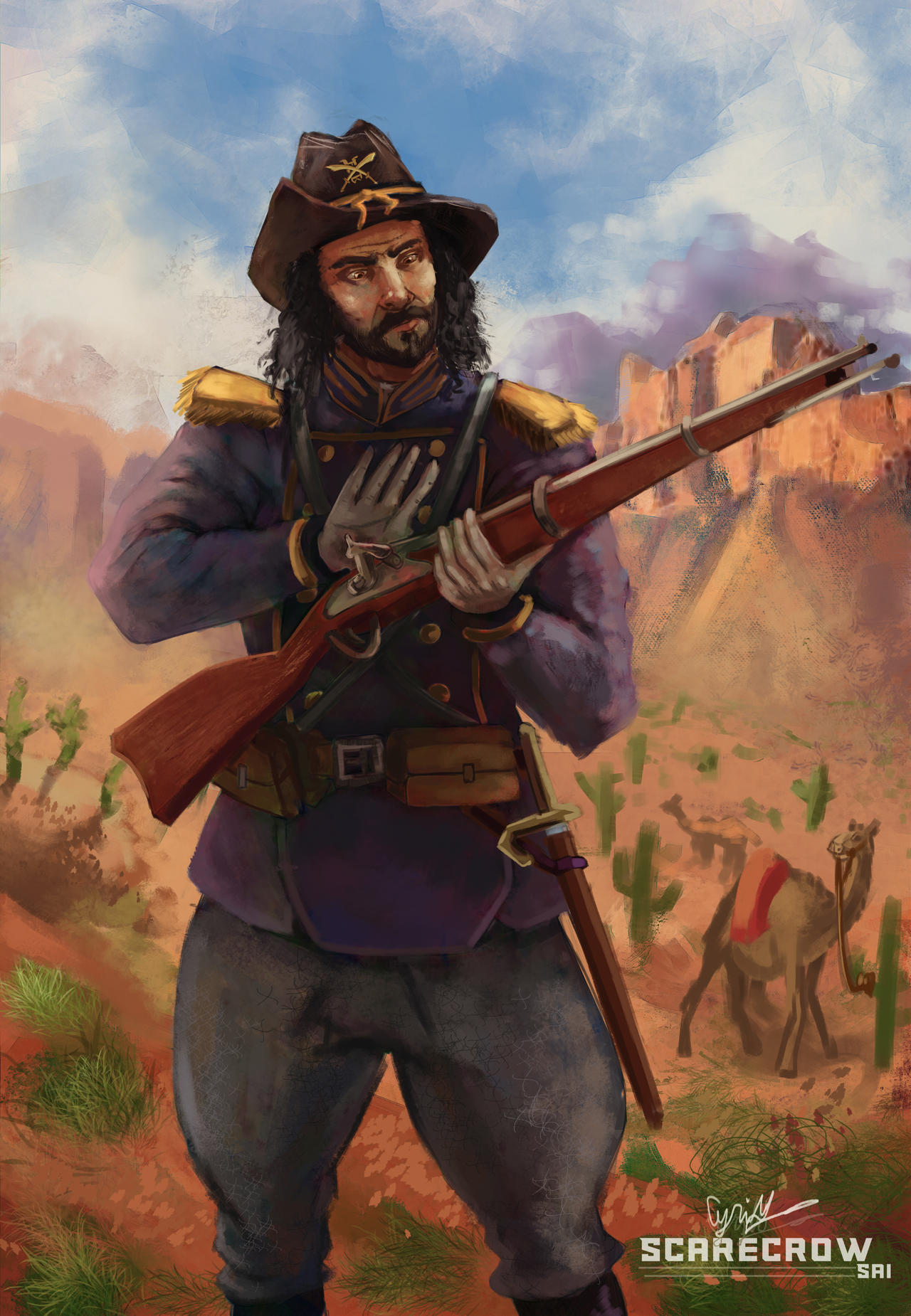 A. Line Infantry/Fusilier
B. Ranger/Jager/Chasseur/Cazadore
C. Rifleman (Can be either 'Blackpowder Rifleman' or Smokeless Powder Magazine Rifleman that originally exists as separate unit to MGs until the First World War proved that MGs are better served as integral parts to every Infantry and Cavalry (and Marines) regiments down to Company Level and not a separate 'unit' unto its own. something F'xis sorely messed up with 1UPT rules.
2. What should be proper default in game shooting animation sequences?
A. Line Infantry 'Redcoats' muzzleloading animations
B. Infantry 'Boltaction' repeater animations.
I brought this up because i've googling today and saw this. First thing that comes to mind is that "This guy is basically modified In-game Field Cannon crew!" (Actually a rather easy modification).