Joined

Jul 9, 2013
Messages

835
I would like to make this modmod after I finish up SoI: Expanded, which at the rate I'm working, could be 2020

.
Nevertheless, I still think it would be helpful to start the planning phase now.
I think the timeline should be 1492-2000, with 1 turn per year until 1808, and 2 turns per year after that for a total of 700 turns.
I will make a map from scratch, although help would be welcome.
I am still trying to decide between 3 map sizes:
1: 204x120 (24,480 tiles)
2: 250x147 (36,750 tiles)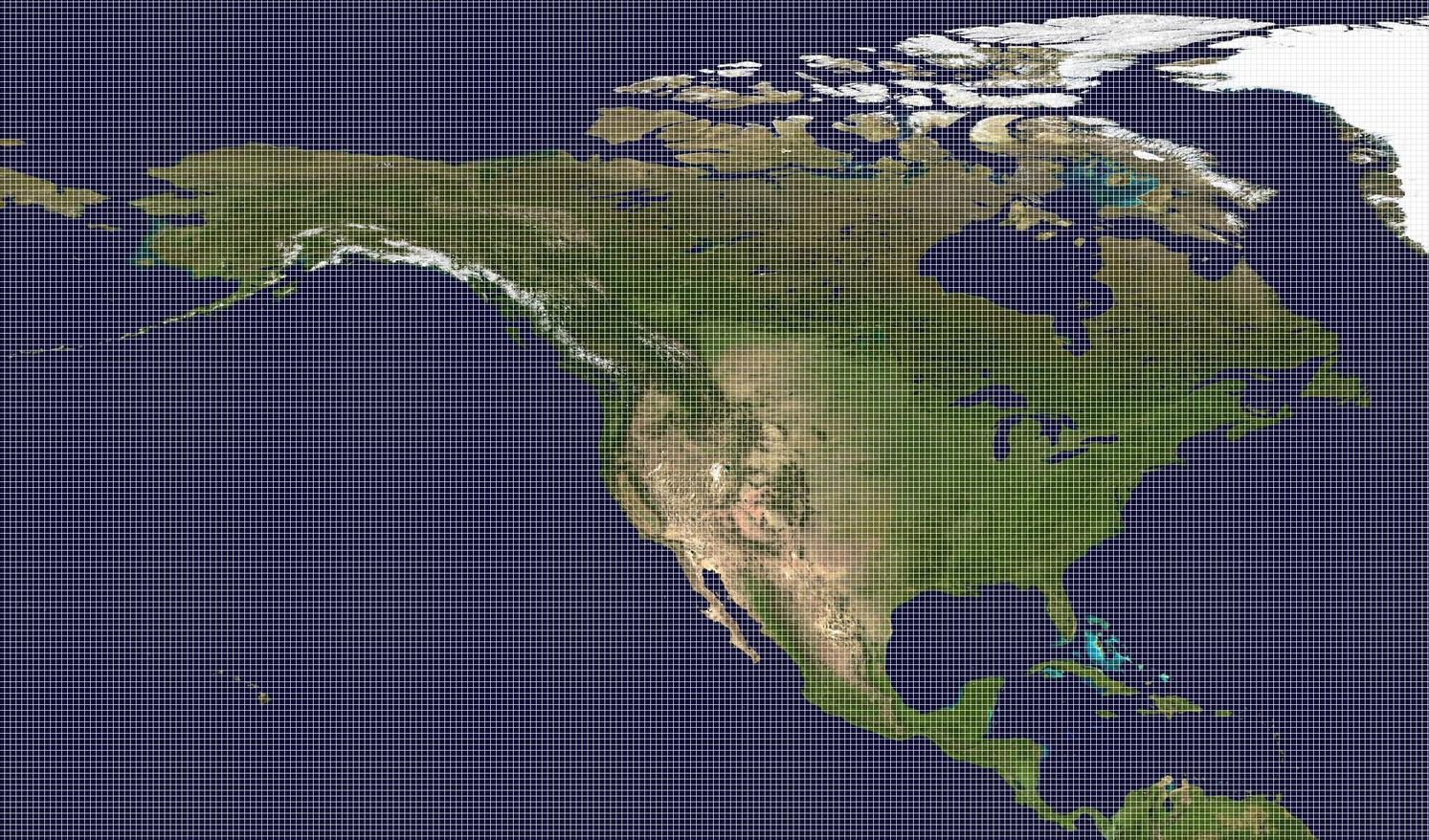 3: 315*185 (58,275 tiles)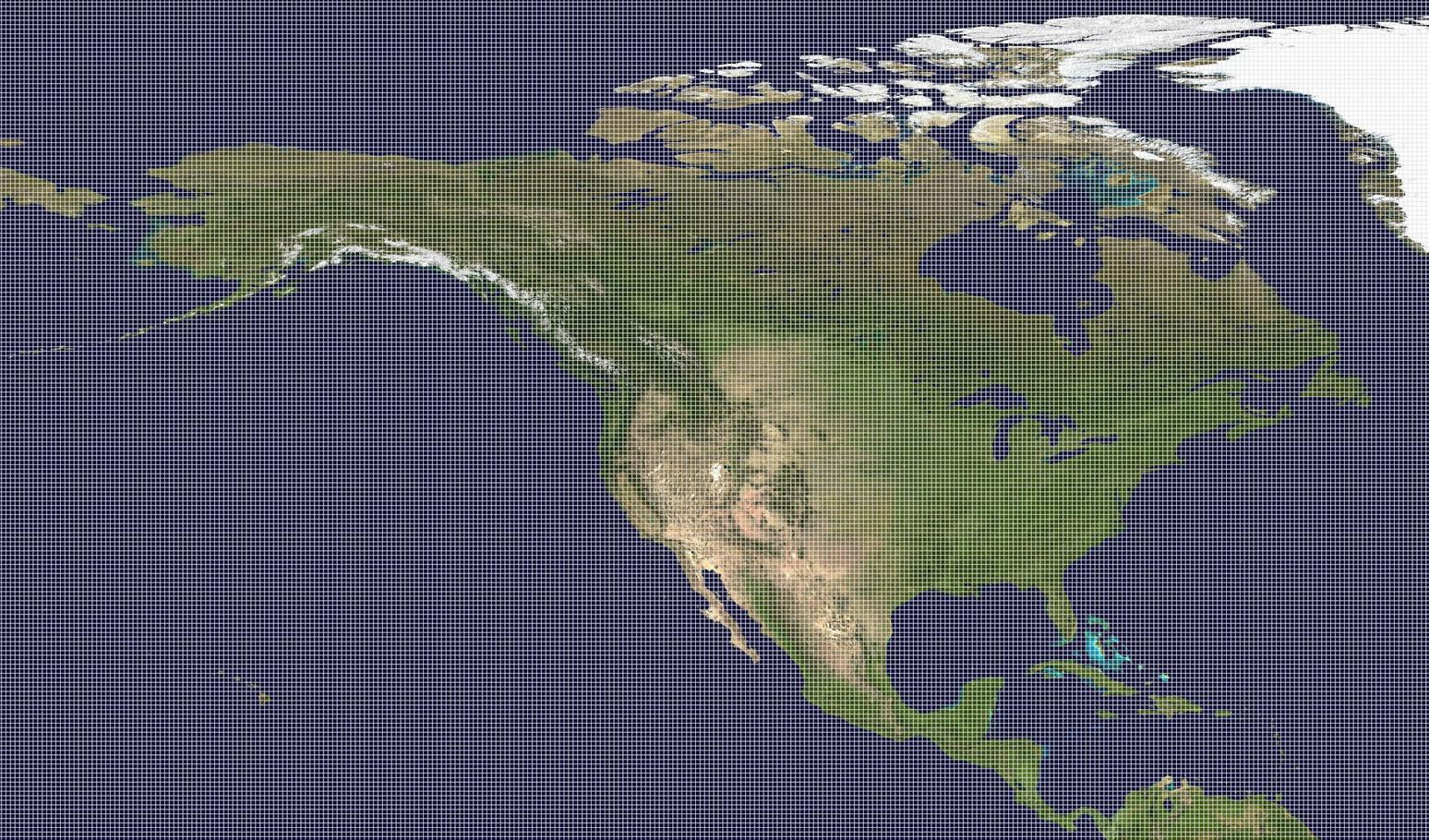 3 is my favorite out of those, in fact, I wish it could be bigger, but apparently there is a hardcoded limit at 65,535