Joined

Feb 24, 2006
Messages

5,958
Location
With Fox09 down to a mop-up op, RotQM5.5 dying, and several other games close to the bitter end, I wanted to catch people before they left for any sort of holiday vacation with a couple new games, so I'm posting now.
PH11: Hypermegaglobalnet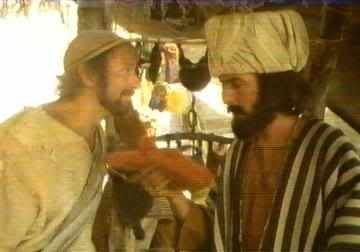 :
"Fifteen!? For this beard?!?"
Okay so PH10 focused on priests, and *tried* for a true AP win. This SG is going with merchants, and more particularly, the CONGLUMO-HYDRA! Yup, the main aim is to found all 7 corporations [no, not in one city, so there's no need to flame] ~
Oh yeah, and we can't run any specialists but merchants either. There's also some other merchant/trader-related variant rules, so read on . . .
Leader: An American, of course!
Rivals: 5 Random (Mehmed, QSH, Pericles, Boudica, Kublai Khan)
Difficulty: Monarch
Map: Continents (6)
Size: Standard
Speed: Normal
Victory Conditions: All Enabled
Variant Rules:
* Merchant Economy: We must have an SE, and only run Merchant specialists. NO COTTAGES!
* We must found all 7 corporations. (We'll need 2 scientists, 2 Engineers, 2 Merchants and an Artist. Yup, and still can only run Merchants!)
* Merchant-enabling and trade route-related bldgs and techs (yes, techs this time) must be prioritized over others.
* We are to be a maritime empire. We must circumnavigate the globe first. We must complete any sea- or trade-related quests we are given by the Almighty RNGod, and Astronomy must be a priority (a Liberalism sling is good
)
* If we trade away a tech to one civilization, we must trade it to ALL civilizations, for whatever profit we can make (not for nothing, though

better to keep it than give it away!).
* Once Currency is in, we must trade away any extra resources we have (luxury, health, strategic) for any profit (not for nothing!). We should renegotiate our trades for more money at the end of every turnset if we can ( even for only 1 gp). WE CAN NEVER CANCEL OUR DEALS WITH ANYBODY!
* We must be able to run a sustainable, 100% science rate w/a profit at the end of the game.
* Always Peace
Roster
pholkhero
ozbenno
pawelo
r_rolo
Kodii
Conroe
Also featuring: Rex Tyrannus >> honorary alternate; grab it whenever you can ACTUALLY play

The Start and Opening Thoughts: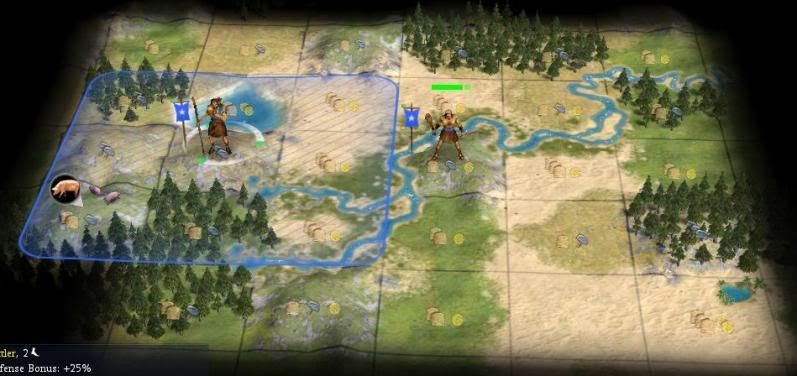 So, as we can only run Merchants, we're going to need to get ourselves 2 GEs, 2 GSs and a GA. We can aim to get the free Great People with three techs (Fusion, Physics, and Music, respectively), but we'll still need another GE and GS. So, we shall have one production city dedicated to each that will build as many GE or GS world and national wonders as they can in order to get GPPs for them. The Pyramids will be a GREAT early wonder to grab in our capital or 2nd city. Wherever it goes, that city should become our Engineer city, too
The victory we're looking for is up in the air. Diplo is probably out as we'll be trading with everyone, Conquest and Dom is out with the Always Peace variant. So, it looks to be a race to the stars here.