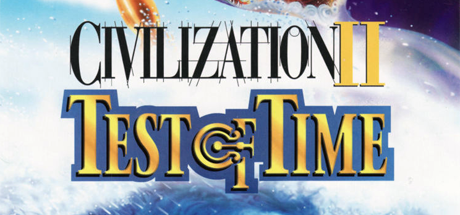 ​
Hello everybody.
Not long ago, asking a user about some bugs in the Midgard events, I realized that this Spanish translation project was not going to be simply changing the texts from English to Spanish.
For this reason, I have been forced to open this thread so that the community can help me and inform me about everything I need to know in order to successfully carry out this translation. Any information is welcome, as an example that such names must match in different txt.
Currently I have almost finished the Describe.txt files for Fantasy, Midgar and Scifi, which in my opinion is the most tedious part of the whole project, or at least that's what I thought.
Greetings and thank you.