Joined

Jun 14, 2003
Messages

5,698
Location
After many attempts at the Barbed Wire/Razor Wire borders, I final got something that may be acceptable.
The palette was a nightmare, it is read differently in the editor than it is in the game.
Note:
This shows up fine in the game, but will not show the proper colours in the editor (it was the opposite is earlier attempts).
1)There are towers and flags marked with the civ colours in the hills and mountains.
2)The wire reflects the colour of the terrain, so it looks different in the water than it does on land and will look different in the desert than it does on grass.
3)There is some curve to the border and there are spaces so the border is not 100% closed, as no border is 100% closed.
I figure they might be useful in a more modern scenario.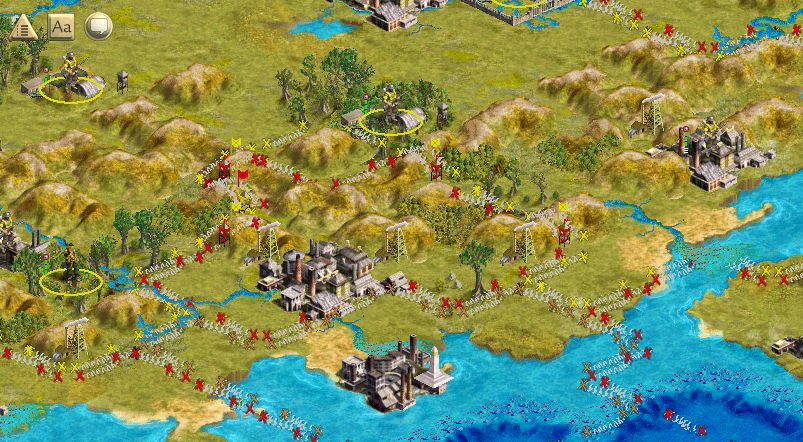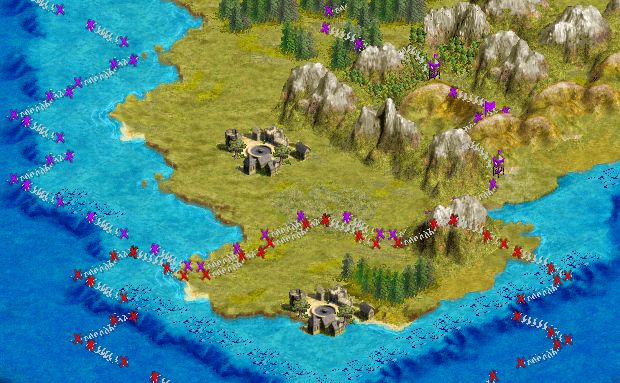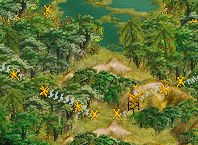 Goes in:
C:\Program Files\Infogrames Interactive\Civilization III\Art\Terrain
Don't forget to backup your original.