Joined

Feb 12, 2008
Messages

4,773
Location
Presenting the first custom units to use Civ 5 animations! Both models use the mesh from the Civ 4 Colonization Imperial Musketman. The Redcoat reskin was by Oleg153 and the Continental Infantry reskin was by myself.
The units use the Civ 5 American Minuteman animations. Using Civ 5 animations means the unit is fully hooked up with sound and effects and the animations are much smoother than with the Civ 4 conversions so far.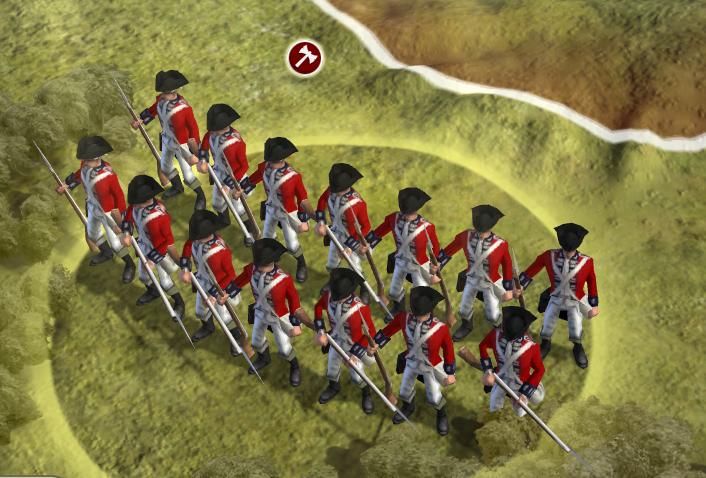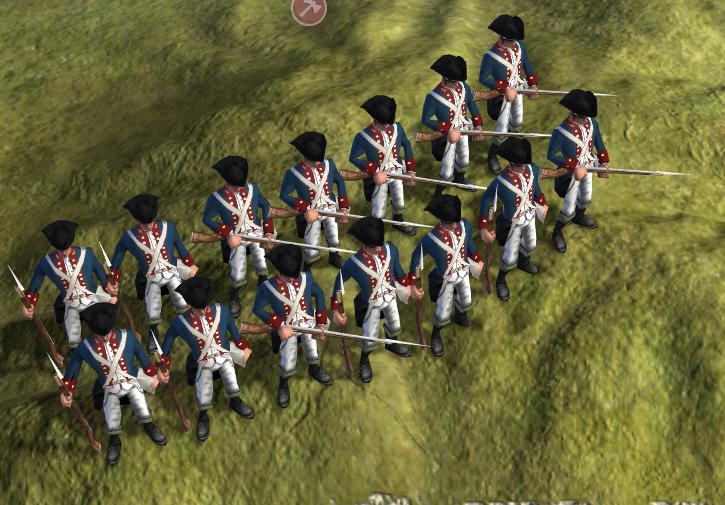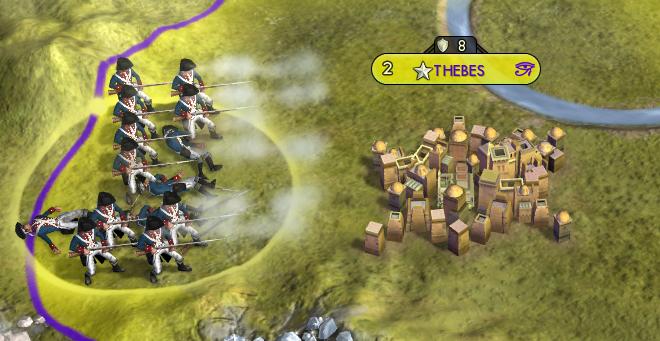 The files are in the form of a mod - this mod is purely designed to showcase the art and is not intended to be a serious gameplay mod. Releasing the files in this way should make it easier from people to integrate these new units into their own mods should they wish.
>>>>>>>>>>>>>> Download Here <<<<<<<<<<<<<<
.