Joined

Mar 16, 2006
Messages

838
I think there should be a research thread to compile all of the... well... research. Let's start with static heads for all civs. Here are a couple which could be LH's for Armenia.
Rex Armeniae Levon (Leo) II who was crowned king of the Armenians by the Holy Roman Empire. (Note that he is king of Armenian Cilicia)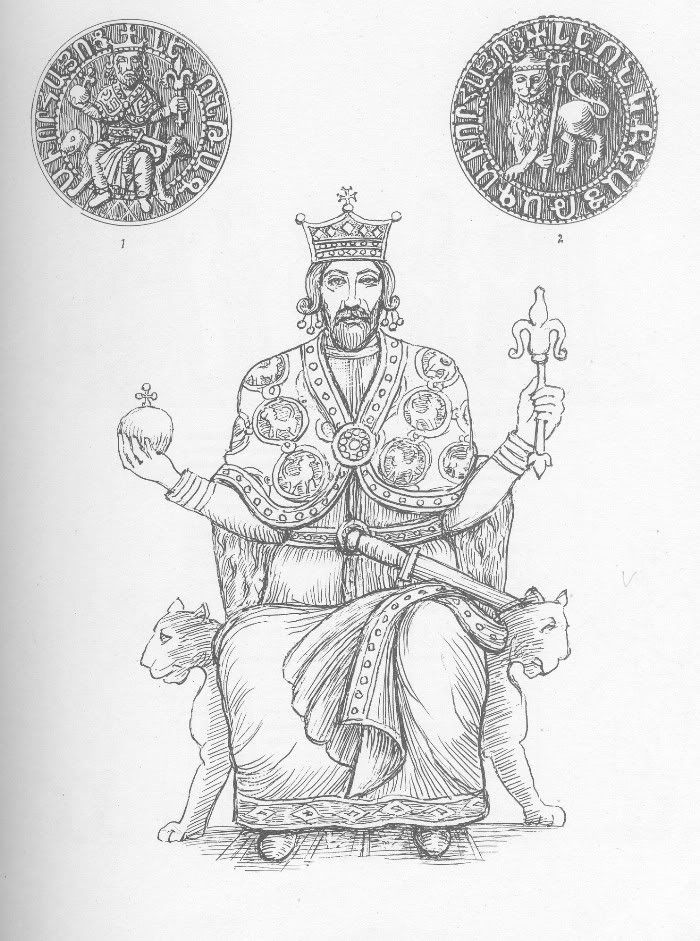 King Gagik I Bagratuni, the lost statue, I don't really like this one, but he was a great king of Armenia Proper and not Armenian Cilicia.
I'll see what I can come up with for other civs.