Joined

Dec 4, 2006
Messages

9,908
Another RFC AAR, with another country which has the city on Bosphorus as its capital. RFC Epic with some leaders from DoC added, Emperor, going for the UHV for an easy game. 3000 BC start.
In early 1280'ies a Turkish warlord named Osman had declared his independence both from the Greeks and the Arabs, founding a small beylik in Asia Minor. He had dreams of expanding his small holding, leading it to greatness.
Osman
After consolidating his small realm, he sent his Ghazi army against the Greek city of Byzantion.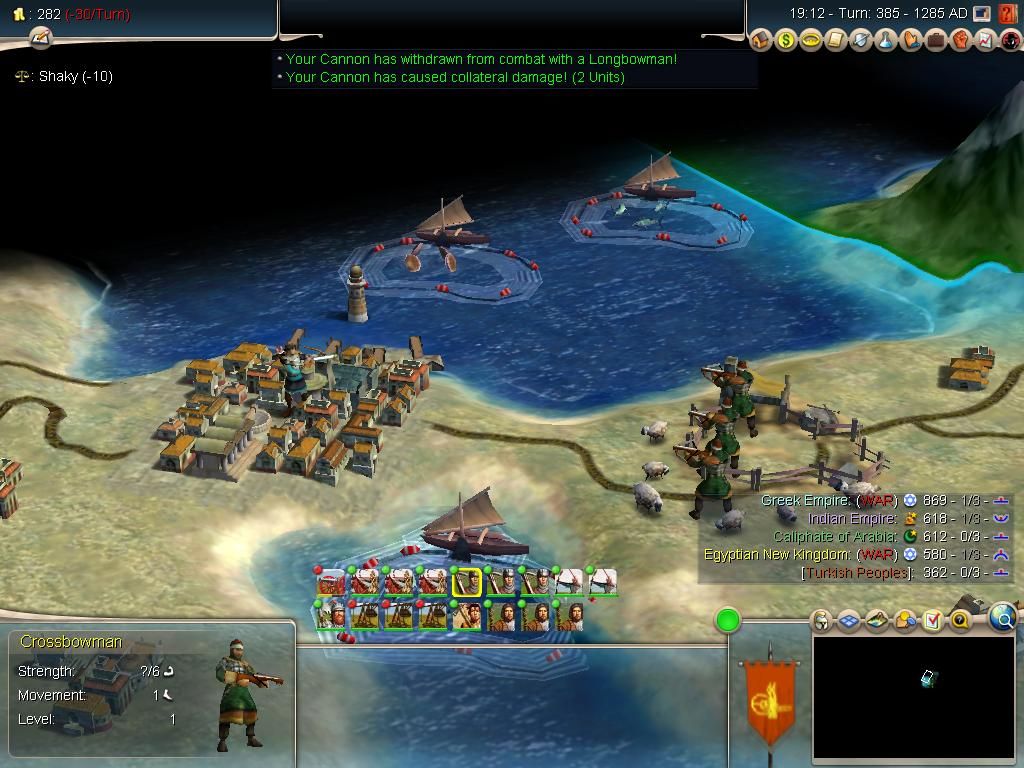 Some leaders of Europe, that saw the Greek demise as conductive to their own interests, formed a partnership with Turkey.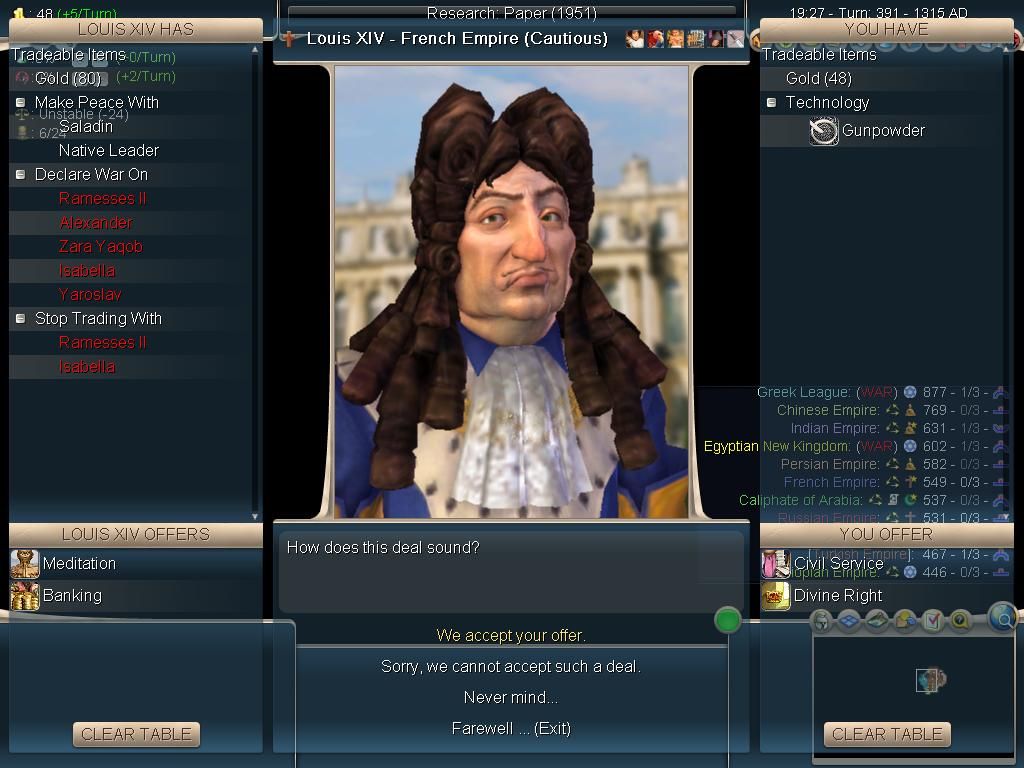 Osman was against transferring the city of Olbia from the Spanish Ukrainian Duchy of Galicia to the Greeks...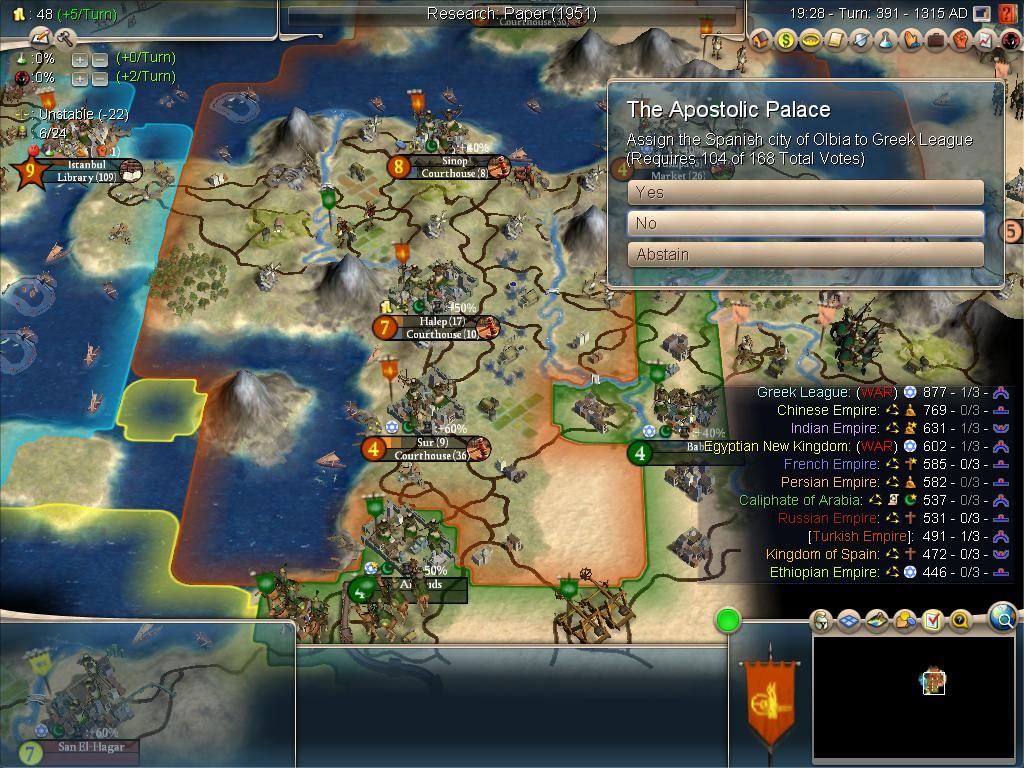 But when it was transferred, his troops conquered it anyway.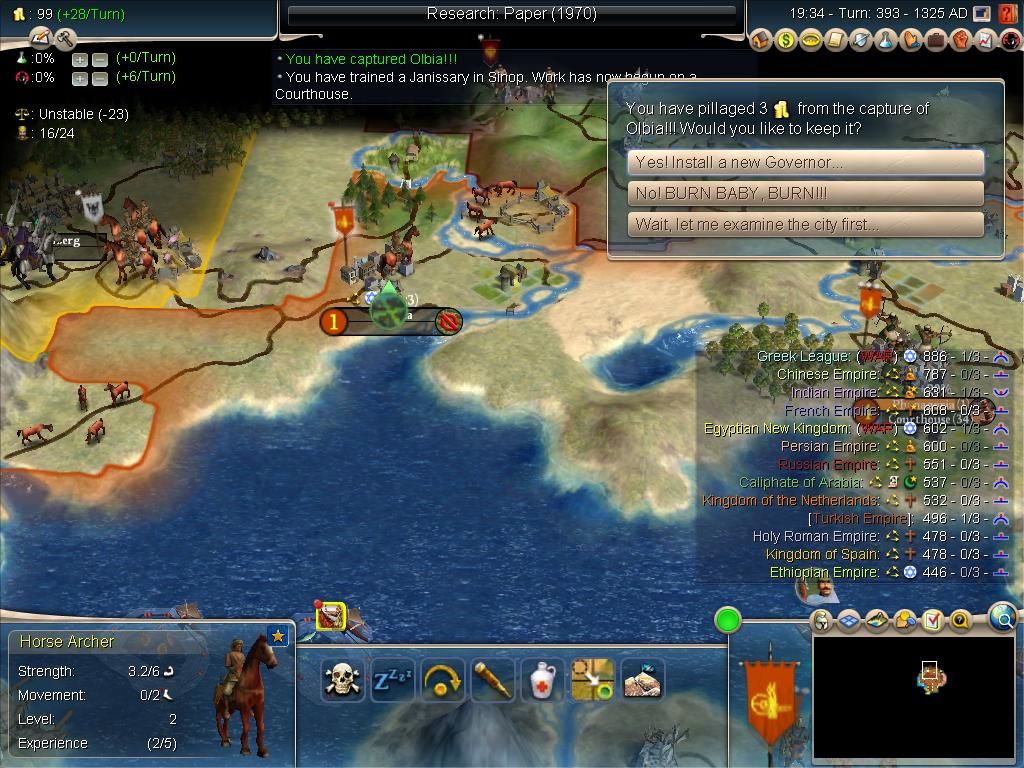 The Dutch were regarded by Europe as a very cynical and mercantile people because they had no problems trading with the Turks.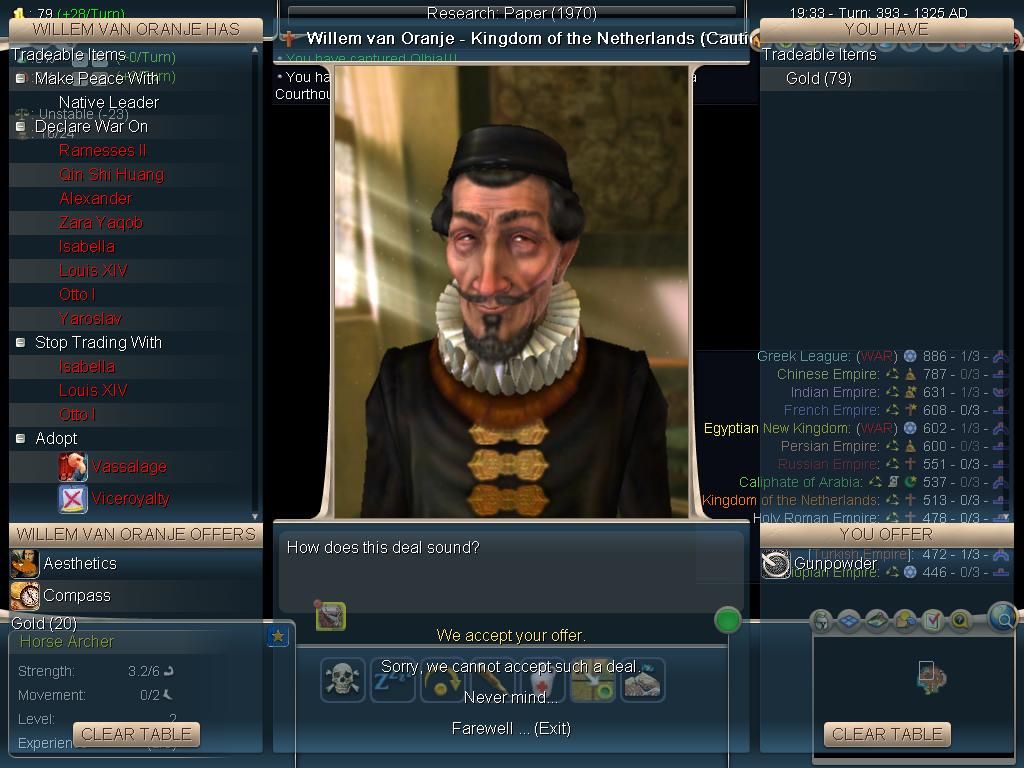 The Russians, on the other hand, were much more anti-Turkish.
Last edited: