Joined

Jan 24, 2003
Messages

5,236
SGOTM5 - Russia. Game Thread Team MOTH.
Hi everyone, and welcome to the SGOTM5 Game thread.
Note: EVERYONE will have to install the correct resource graphics whether or not they have played SGOTM4.
Here is the start position.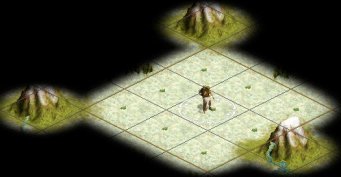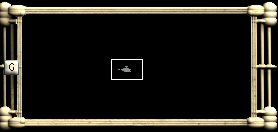 Map Parameters
Playable Civ - Russia
World size - Large, 25% land give or take.
Difficulty Regent - but plays harder.
The map is handbuilt, and therefore may not have a standard configuration.
Here are a couple of links you might find useful.
The original GOTM23 Announcement.
The Constitution
The GOTM Reference Thread.
SGOTM5 Maintenance Thread
This Months' sponsored variant is
OBCC - One Built City Conquest
the rules for which are as follows.
1. You may never build a settler.
2. You must win by conquest victory condition.