Joined

Jan 24, 2003
Messages

5,236
SGOTM6 - Celts. Team barbslinger.
Welcome to your team thread for SGOTM06. I hope you enjoy the game.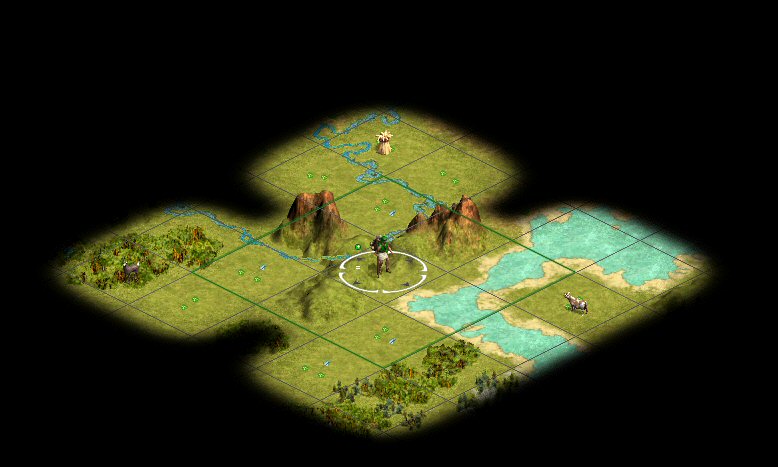 Map Parameters
Playable Civ - Celts
World size - 100 wide by 130 high.
Difficulty Emperor (approximately)
Landform Contiguous Pangea
Here are a number of links you might find useful.
The Constitution
GOTM Reference Thread.
Upload a Save.
Download a save.
SGOTM06 Maintenance Thread.
This Months' sponsored variant is
Cultural Celtic Communists
the rules for which are as follows.
1. The only allowed governments are despotism and communism.
2. You must win by 100K victory condition.
Your save has been uploaded to the server and will become available to you on the 7th February.