Searching for the Holy Grail
Joined

Jan 21, 2003
Messages

3,030
Location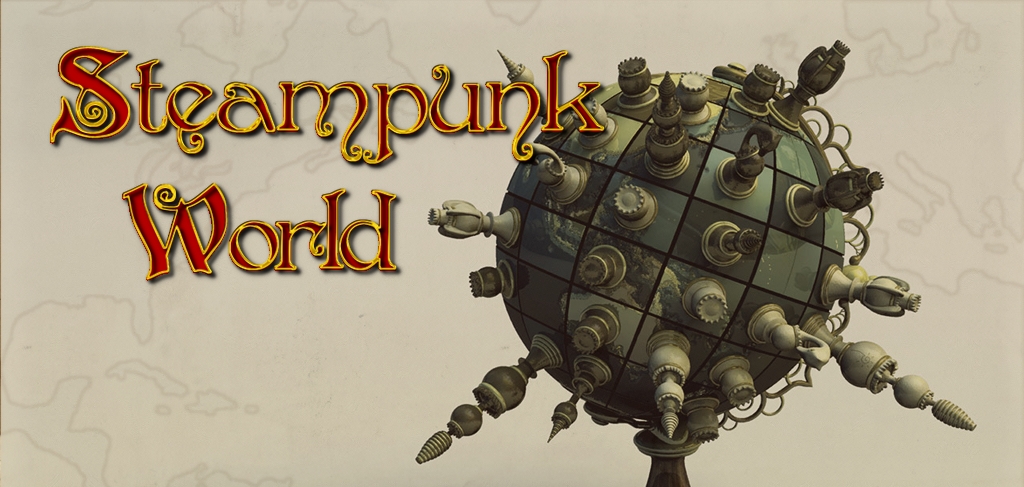 Scenario Background
It is a time of civility and a time of brutality. It is the age of enlightenment and the age of ignorance. A time of exploration and a time of conquest.
A new era in the world is dawning, an era that will see advances made that could never until now have even been imagined by the likes of mere mortals, this is certain. What is not certain is what this era will hold for mankind, will it be an era of peace and the advancement of science or will it be an era of war on an industrial scale.
Will this new era unite man as one or continue to divide nations and empires? These are the choices that await you in this new wondrous age of ours.
The year is 1837 and the great powers of France and Britain lay at your command. In the Middle East and sands of North Africa the Ottoman Empire strives to rise against her rivals in Europe. In the Far East lies the Chinese, most populous yet still the most unknown of the world's empires. From the plains of the American West to the hills of South Africa the native peoples struggle to survive the onslaught of foreign settlements. Finally, in the most distant corners of the world lie a collection of hidden cities, invisible fortresses and uncharted settlements, all of which together form the mysterious secret society.
There are many paths ahead of you on this day.... will you seek to plant your flag on all corners of the world or will you advance the knowledge of man? Most importantly of all, will you dare dream that a man can construct a craft to conquer the aether before the end of the nineteenth century?
These are the choices you face in the world of SteamPunk. A world where gigantic apes lead massive armies into battle; where prehistoric dinosaurs are unleashed on unsuspecting metropolises. It is a world where ancient cities hold key's to the future of civilization itself, and fabled monsters threaten the entire civilized world. It is a world, that through all her trials and tribulations is being observed by an intelligent greater than man's.
This my friend.... is the world of SteamPunk.
Age of Steam Technology
Age of Analysis Technology
Electrical Age Technology
Age of Aether Technology
Buildings
Wonders
Units of Land, Sea and Air
Civs
Map
I am using the Yoda Power's Giant Earth map
https://forums.civfanatics.com/threads/giant-earth-concept-map-256x256.492450/
NOW IN BETA TESTING
Guidelines for Testers
This is posted "as-is". It is playable (i.e. no crashes) and fun; however, the following caveats apply:
Units exist with missing sounds
Civilopedia entries exist which lack flavour
Diplomacy dialogue lacks flavour
No tech tree arrows or tech tree text bubbles
May not be entirely balanced - playing as the UK will be easier than playing as Texas.
These civs are not intended to be played by humans: Secret Society, African Tribes and Amerindians.
Most of these are in hand but if you want to offer your time and skill to help out let us know.
The game has been tested so you shouldn't experience any crashes but of course there is no guarantee.
Posting your suggestions about what you think should be added to the game is fine but please don't be put out if we choose to ignore them.
**************************Download Links**************************
Main File:
https://1drv.ms/u/s!Ao22DDKw4lY6tjm3b7Kdve0DQkZS
+ updated biq file with latest changes and fixes:
https://1drv.ms/u/s!Ao22DDKw4lY6tj4k433JWWBWTu_f
************************************************************************
Updates
Last edited: