Joined

Jun 26, 2003
Messages

91
Location
Sup, everybody?
New Info here
Level: Regent
Version: Vanilla Civ3 (I don't have PTW, bc I'm waiting for C3C)
Map: Standard. Default climate, barbs. Continents, IIRC. We'll find out.
Enemies: 7 random rival civs.
Victory Conditions: Diplomacy and Cultural are disabled, anything else is fair game.
Our Civ: Persia
Goal: Pimp-slap the AI.
Time Limits: We'll go a 24/72 got it, played.
Roster:
Me-chilling
Andvruss - just played
Ghengis Kahn-up now
Infoman-on deck
We got a pretty good start position, I think. Here's what it looks like.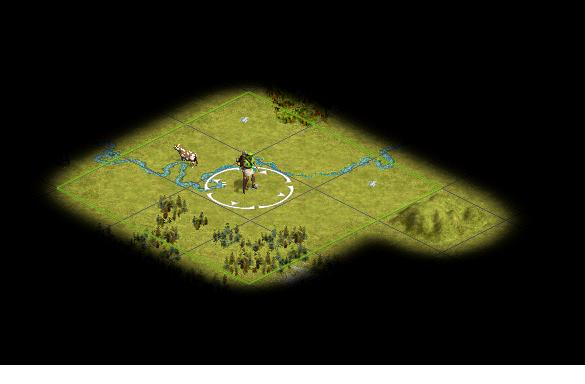 Save