Joined

Mar 16, 2006
Messages

838
Units needing Medievalization (that I know of):
Swordsman
Axeman
Militia
Warrior
Archer
Units needing correction (that I know of):
Spearmen (when they attack, they hold the spear backwords and it the target with the blunt wooden edge.
Chevallier (it is a red dot, something wrong with artdefines)
About the Warrior and Militia, I was thinking that they could just be changed to early militia, and late militia, since I doubt that at any time during the Medieval period any nation had any units called simply warriors. Here are a couple of screenshots from Medieval II Total War which could give some inspiration for some of the units:
Early Militia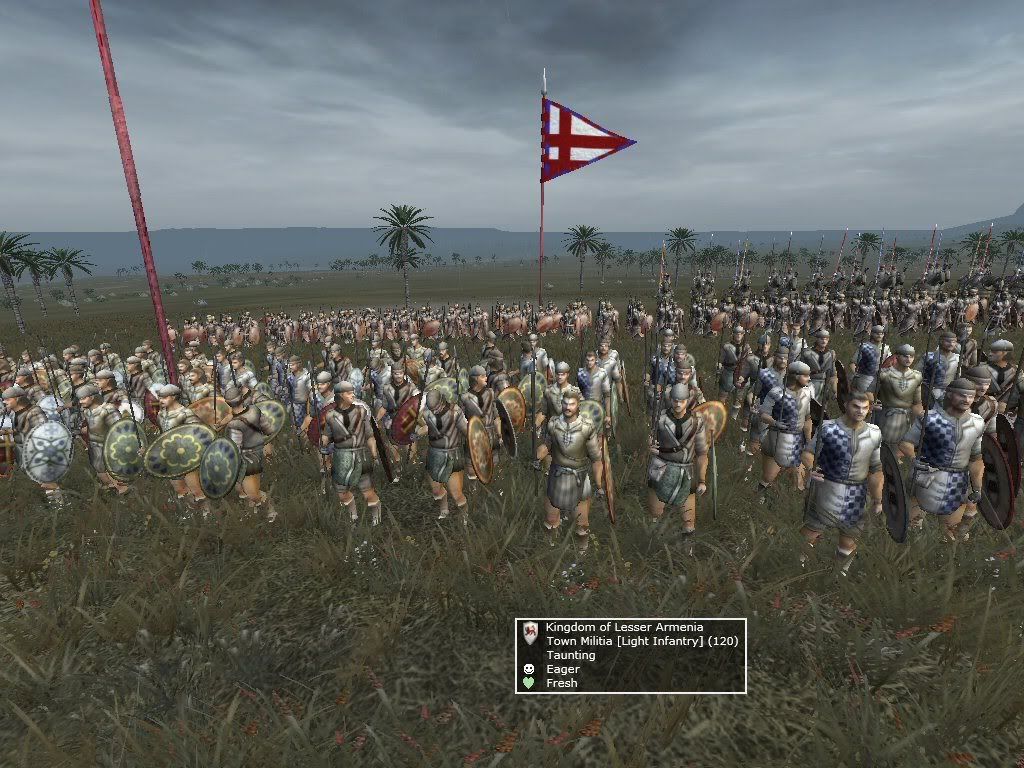 Late Militia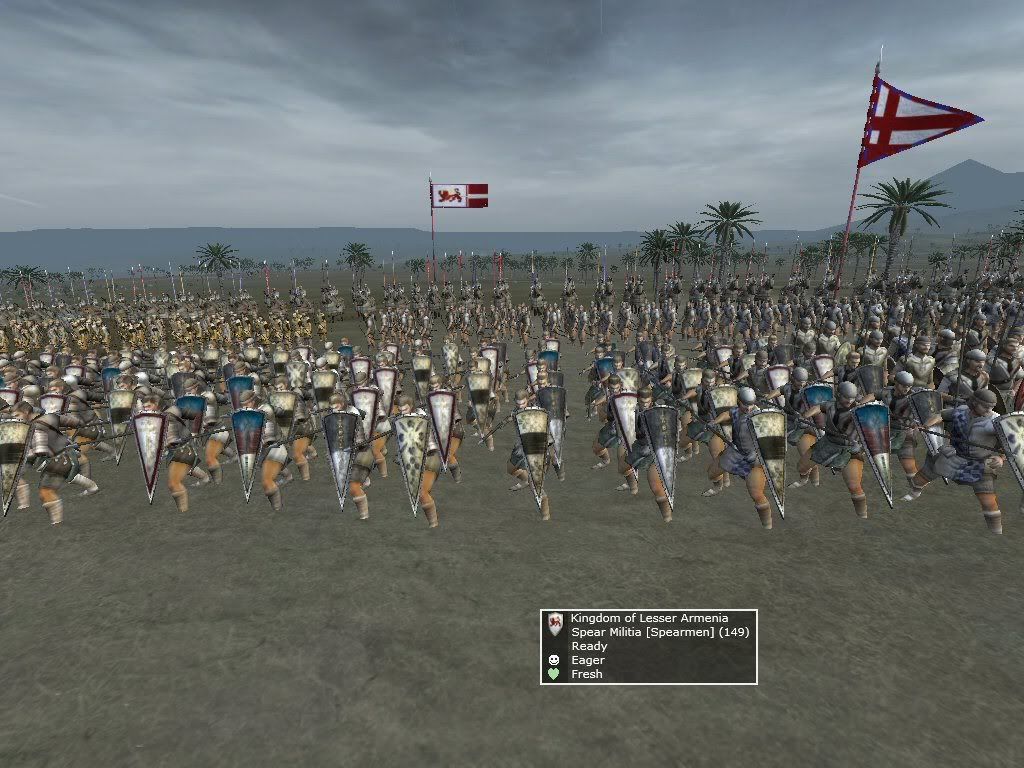 Axeman (look to the left side of the screenie)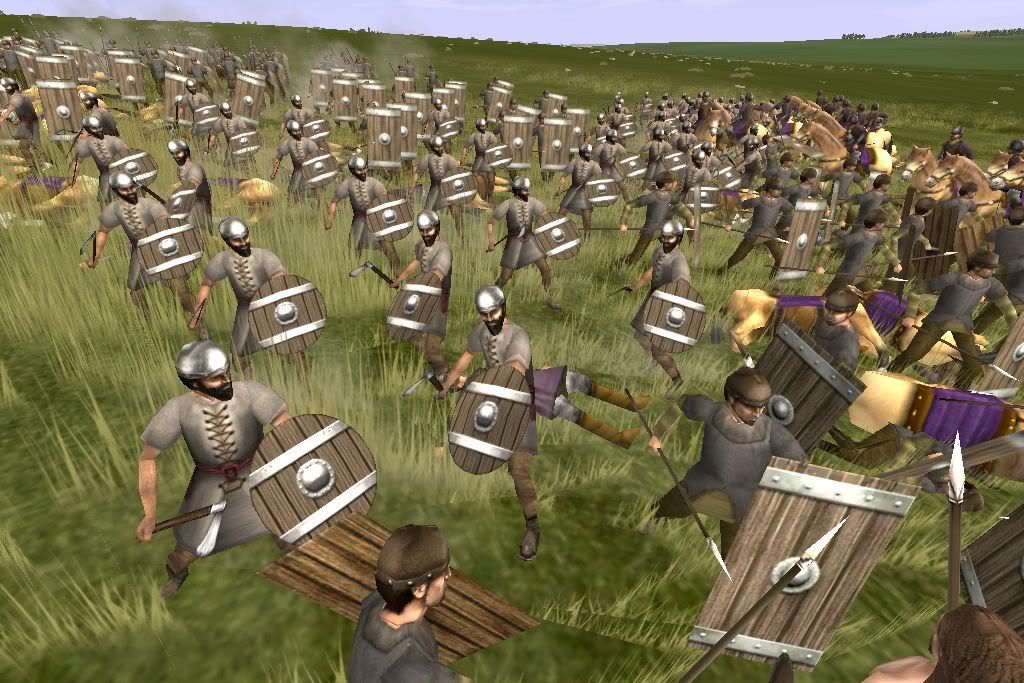 I'll try to find more later.