This is a fictional mod based on the idea of armed revolt. It is set in an imaginary world of politics gone wrong. It is set one of the most unusual of all modern settings' regions: North America.


Have Warlords? Get the Second Revolution 2.0, only for warlords!! (its got new music too!)

Make sure you download the Patch Too!!
download mirror for patch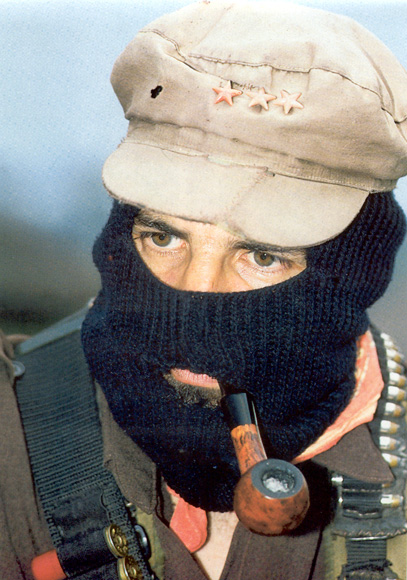 Views expressed in this game are not necessarily the views of this forum.