While playing I noticed some strange flickering.

Finally I located it to the Minamoto Samurai from the PTW extras (also used in the Sengoku conquest), and more specifically to the fidget. One of the squares looks like a visual test or something.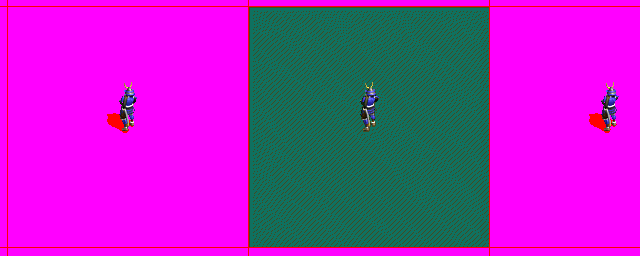 I've replaced this with the square to the left, as it was annoying me, and thought I'd share it with my fellow civfanatics.
Easter Egg or Bug, here it is: