Joined

Apr 19, 2005
Messages

195
Location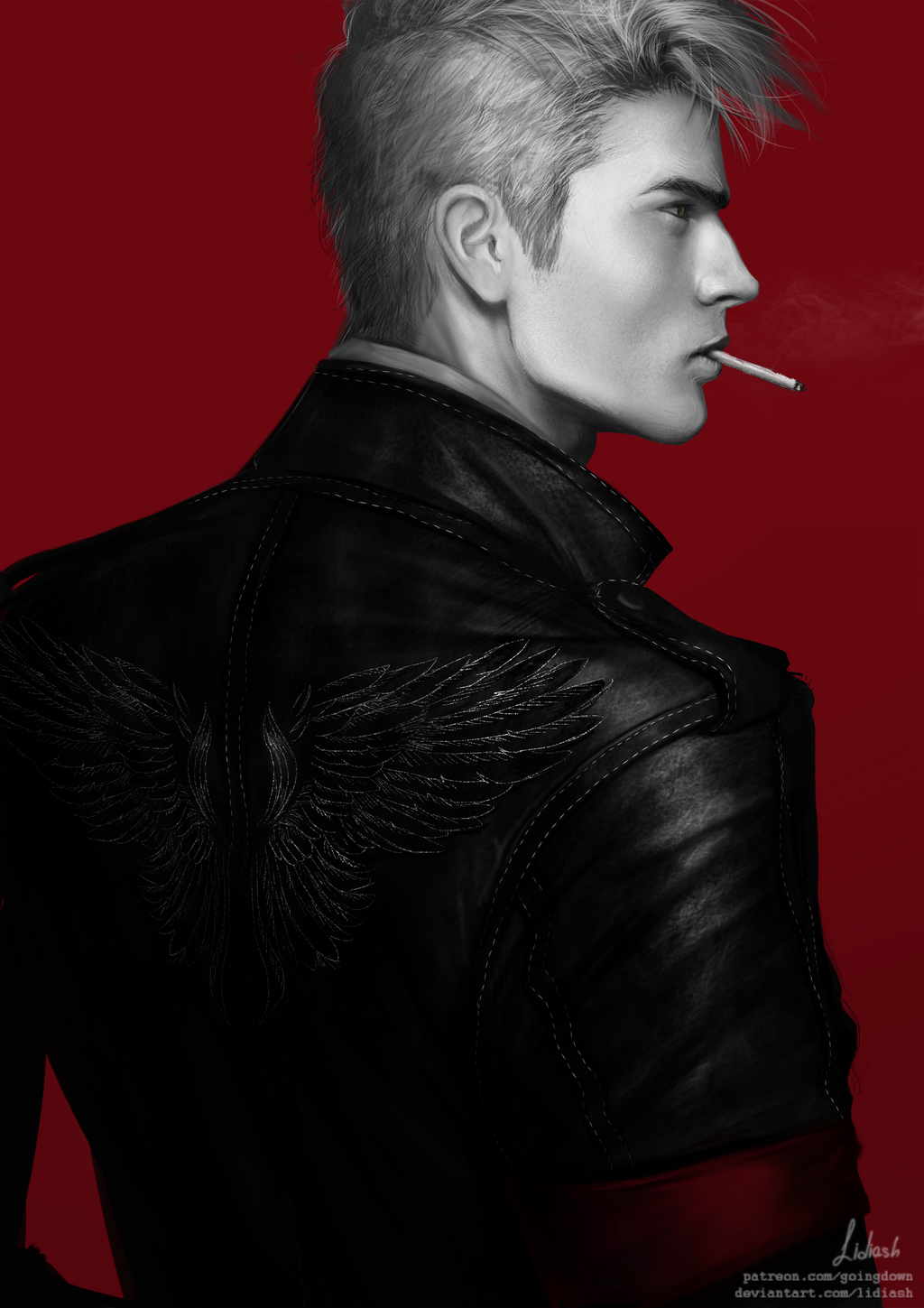 Roshann Cobb, age nineteen, in an ad for Targe Cigarettes.
​
Calling his musings Seed Theory, Roshann Cobb began at age fifteen to propound the idea that he was a prisoner of coping mechanisms he scarcely understood. "Less than the sum of my traumas," he wrote in a Business Organizer purloined from his father's office.
He smoked opium cigarettes and drank wine without knowing why they appealed to him. Started fights for no better reason than the mood struck him. Found himself placing bets on chess games he already knew he would throw. Confounded by the complexity of his own case, the adolescent Cobb chose an easier study: his father,
Tai-Pan
Ian Dunross Struan.
There were similar cracks in the allegedly brilliant facade. He was the notoriously jealous master of a multinational conglomerate without ever being able to exert order in his own household. Made and broke eight marriages despite a decades-long and very public infatuation with the same mistress, placing his financial holdings in jeopardy each time. Alienated each of his four legitimate and twelve illegitimate children to the point that several were institutionalized and one attempted to stab him. That last, he shot dead in self-defense.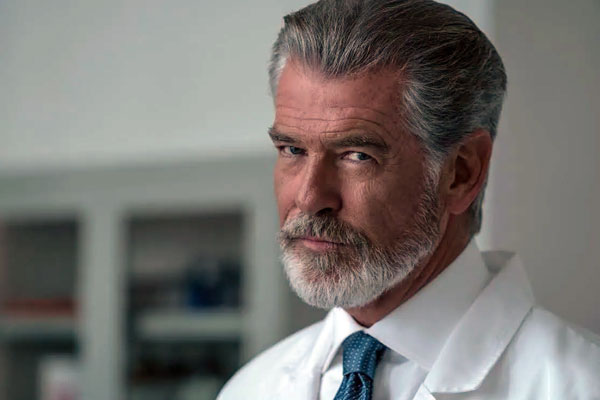 Ian Dunross Struan, Chairman of Struan's Pacific Trading Company, date unknown.
​
With this new perspective in hand, Cobb fit his hypothesis to other contexts: industrial accidents brought on by failures of organizational culture, such as the failure of Ice Binder One at the mouth of the Isidis Basin on Mars; public health crises exacerbated by the performative medical obscurantism of well-educated politicians; even the selection process for United Nations Mission to Alpha Centauri prime contractors. The results overwhelming supported the existence of the Collective Unconscious, a mental schema of preferences, phobias, and logical defects common to every member of the human race.
Cobb's great desire was to create a taxonomy of the mind--a master reference to filter the personal from the impersonal. Here is what it means to dream of falling, to obsess over danger, to profess faith in something intangible. Without this work, Cobb predicted that the
Unity
survivors would merely repeat the mistakes of previous generations.
Factor Roshann Cobb said:

For how can I know you if our common ancestors keep getting in the way? - White Rabbit's Refuge
The role of genetic inheritance and the large size of the data sets necessary to make his proofs caused Cobb to take special interest in the Human Ascendancy and the Children of Chiron. Collaboration with Pahlavi came naturally: both societies were comfortable with slavery and, lacking for alternatives, it was convenient that the two should make common cause. Anhaldt, on the other hand, extended the services of his data-techs only as a victim of extortion.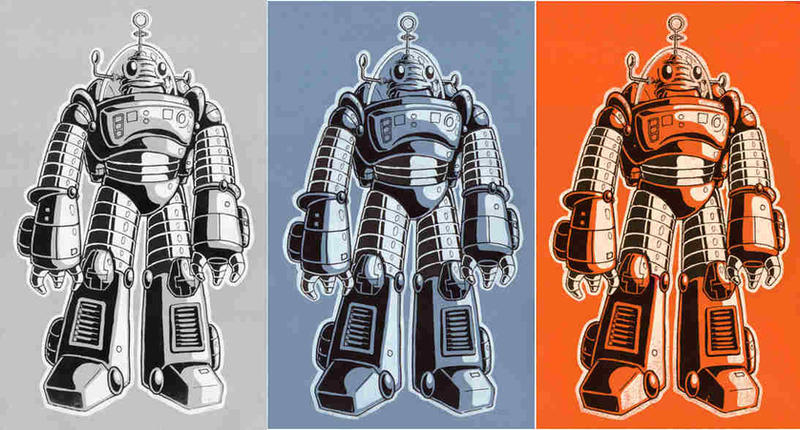 Earth's population reached a high of 4.9 billion in 1986 only to collapse to 2.2 billion in 2070, slightly less than a century later. "Replacement labor" to sustain the global economy was provided by androids. This Radio-Dispatched Unit (RDU) was sold by the Park Chaebol in various configurations as a general laborer and night watchman. The
Unity
Robotics Conservancy (RC), so-called because it maintained existing designs rather than inventing new ones, embraced the RDU as an especially serviceable companion for Chironian settlers because of its very low complexity and compatibility with atomic batteries. The large eyes were projections on the plasticized housing that protected the unit's superprocessor.

Cobb devoted about half his shipboard time to cargo selection and the RDUs were early finds. Because the RC couldn't know precisely what kind of mission package would be necessary, it organized the parts in vast lots. Cobb's scrap heaps contained potentially hundreds of unbuilt copies, along with about twenty first put together by D'Almeida's security forces to provide distractions while fighting the Spartans. Each forearm assembly housed a shredder barrel.
​
Most of Cobb's research was self-contained within base intranets. The faction never developed a Datalinks. Although the Tomorrow Institute is known to have made several failed attempts to obtain Cobb's research notes via Probe Team insertion, it is not even certain the material survived the Factor's capture by Pahlavi after the two leaders fell out.
Better-attested is the passion with which Cobb revisited his earlier thinking after Pahlavi removed him from the Punishment Sphere, a "cure" she claimed had broken the prisoner of his addictions. Cobb was disturbed to find significant differences between the brain activity of first- and latter-generation colonists, a trend broken only among captive Hivemen.
Sources:
Young Roshann Cobb is "Somebody go tell Andy he is smoking again" by Lidiash on DeviantArt.
Actor Pierce Brosnan is our Ian Dunross Struan, a character from James Clavell's
Asian Saga
.
RDUs are "Retro Robot Prints" by JubbenRobot on DeviantArt, inspired by Forbidden Planet.