Due to popular request, I have reworked my Improved Territory Borders into more 'svelte' versions. As always, as you can see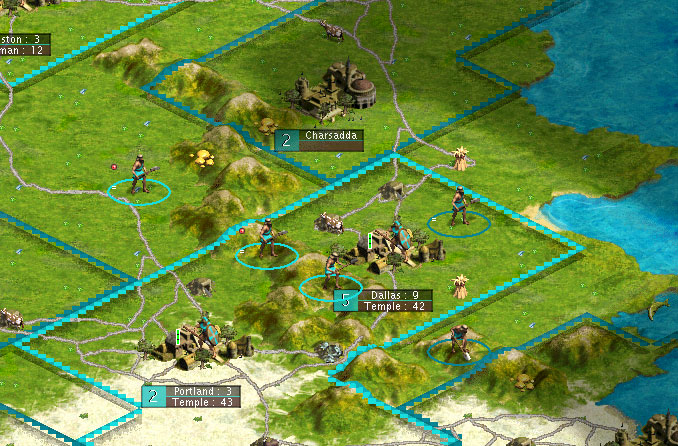 [size=-2]Floating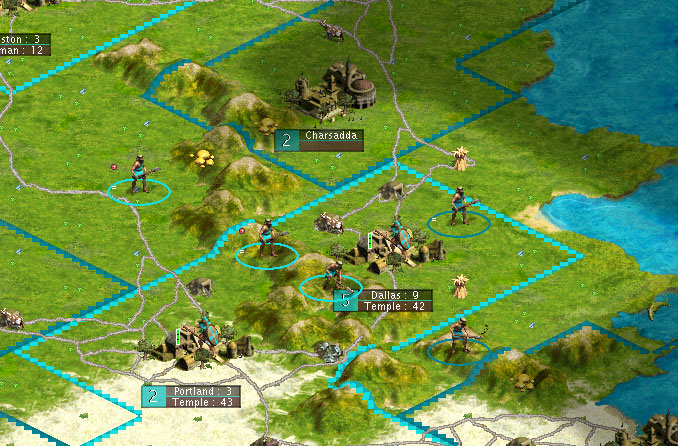 Ground[/size]​
…they still do not vex or stress the eye, and they allow interior/exterior determinance very quickly.
In other words, they look damn good and help tell you exactly where you need to plop your settlers.

To use, download and unzip the file you want, and place in the directory
Civ III>Art>Terrain
Either back-up or replace the existing Territory.pcx
Again, if you have any comments, questions, requests or statements, hit me with 'em! Sound off like you got a pair!
Floating-Thin territory borders download (Click Here)
The Ground-Thin territory borders are the download file at the top right of the page.