Joined

Jan 4, 2002
Messages

21,312
Location
Recettear - An item store tale
You guys have probably been seeing me playing this on steam.
Its an Indy Japanese game which is a mix of Diablo meets Dinner dash with Disgaea flavour. Ever wonder how NPC shops are stocked with all those items which for some reason cost thousands of gold or why a shop keeper would buy a bazillion swords from you? This game is the answer with its quirky humour "CAPITOLISM HO"
If your after a fun, hilarious, light hearted RPG random dungeon game check out the DEMO.
Yeah its addictive fun and comes with a nice portion slice of the full game well worth the 130meg download.
Indy game of the year.
Bit pricey at $20 now but Iam sure steam will have a sale in the future.
http://store.steampowered.com/app/70400
WOT I cleared the trial on Day2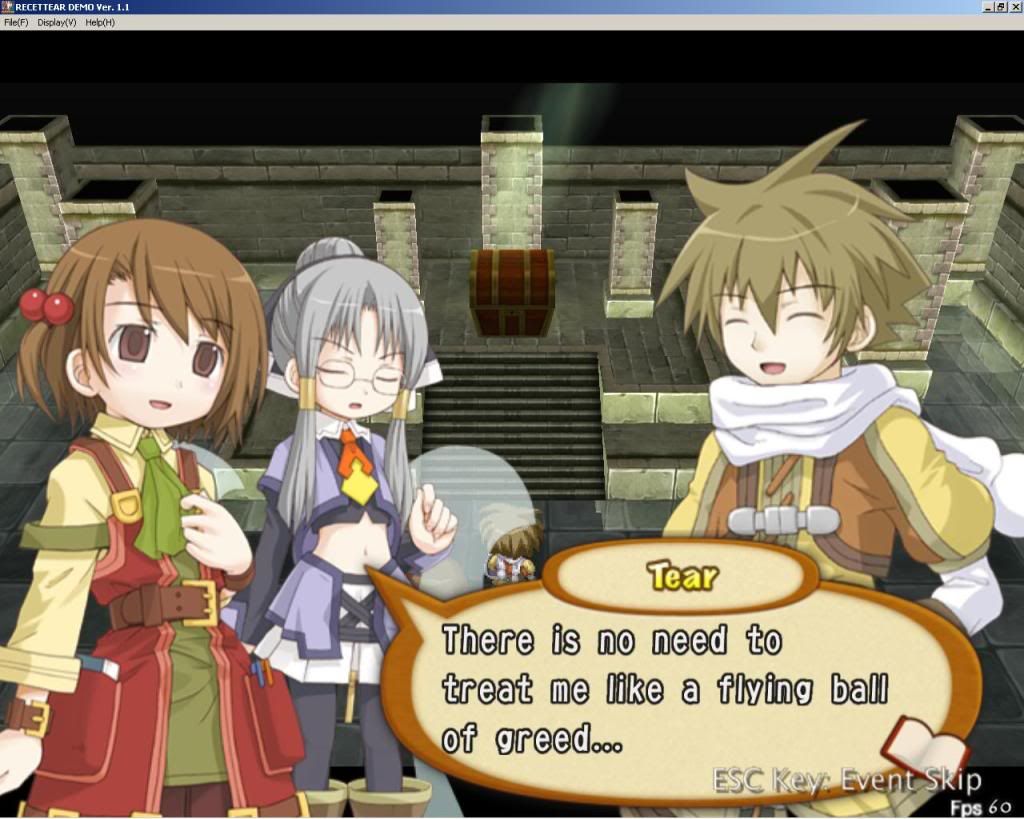 My shop packed with goodies Day3. Capitolism Ho