RUN, its a Moglin!

You say you need a Moglin for your Game but have not been able to find one... This Unit is for you.
Moglins are Fierce Alien Creatures from a Distant Planet and they are Extremely Aggressive against Humans.
Moglins use Alien Energy Bats that can Kill most life forms.
Moglin Preview Image and Moglin Large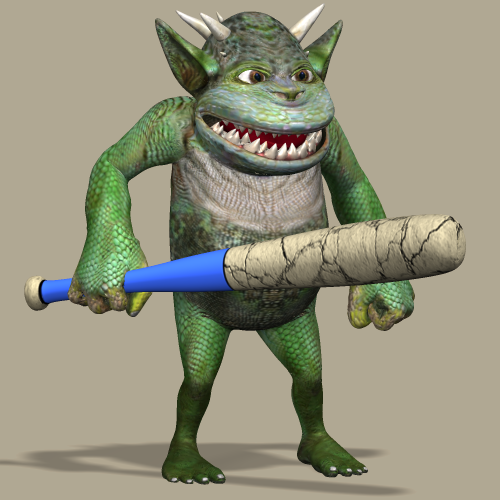 _

Moglin Preview gif Animations
Animations speeds are slightly different in Game, particularly the Run.
Default-Fidget-Default-Run-Default-Fortify-Attack-Victory-Default-Fortify-Attack-Death
Moglin Run Animation
Shows Better in Game Run Animation Speed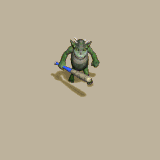 Moglin Airdrop from Spaceship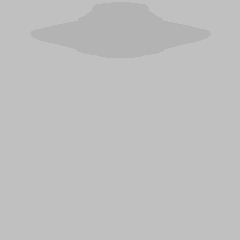 Included Files:
Civilopedia MoglinLarge.pcx, MoglinSmall.pcx, Moglin_units_32.pcx
Alternate and Extra Images:
ALT_MoglinLarge.pcx has a White Background
ALT_MoglinSmall.pcx has a Colored Background
Preview Images
Adjusted .ini file
Animations
(flcs): MoglinDefault.flc, MoglinRun.flc, MoglinFortify.flc, MoglinFidget.flc, MoglinAttack.flc, MoglinDeath.flc, MoglinVictory.flc, MoglinAirdrop.flc
Sounds:
MoglinRun.wav, MoglinFortify.wav, MoglinFidget.wav, MoglinAttack.wav, MoglinDeath.wav, MoglinVictory.wav, Moglin_Airdrop.wav
Remade the Default Flc to use Offsets so the Unit is seen inside the Bottom Right Game Unit Window Box with a better position.

Download the Zip File
Here
Moglin No Civ Color

For those who prefer No Civ Color.

Same as the above Uploaded Moglin with the Civ Color on the Bat Removed from all files.

Moglin NCC Preview Image and Moglin Large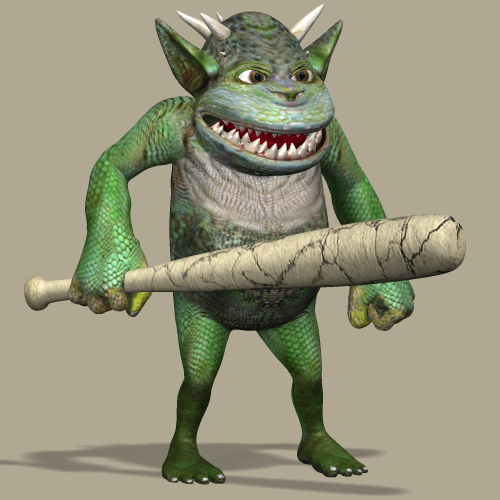 _

Download the Zip File
Here
Last edited: