Added 2 new images to the file "CIV4AchieveInfos.xml".
Also resized the image "europeship" so now all the images have the same size.
Hospital:
Chapel: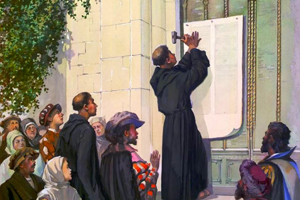 In 2.0 there was no images associated to those events (the hospital was using the same image than the tavern)
All required files in the zip, copy and replace into DoaNe folder.
ONLY TESTING.