The Farmhand gains a Winchester Carbine to protect the Farm

Armed Farmhand and Winchester Carbine: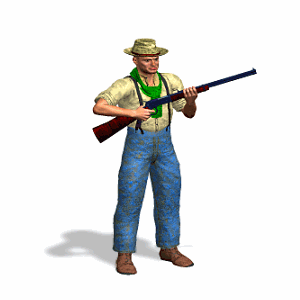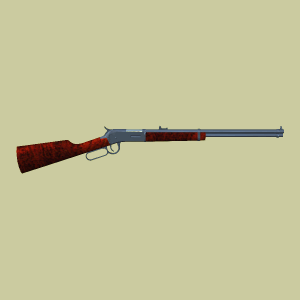 Armed Farmhand and Farmer Champion:


The Armed Farmhand is the basic Unit with a CIV Specific Colored Neck Scarf.
The Farmer Champion is the same Unit but is colored with more color saturation and more contrast.
There are two versions for the Farmer Champion. One without CIV Specific Color as I intended it to be and one with CIV Specific Color.
The reason for these versions is because I needed a visual difference for a Farmer Champion and set the neck scark as Red with No CIV Specific Color so it will remain Red.
I thought I would upload this same Higher Color and Contrast Unit with the Neck Scarf CIV Specific Colored for those who prefer the Armed Farmhand to have more Color and Contrast. Otherwise all are the same Unit.
Previews Armed Farmhand and Farmer Champion:
Previews are shown all with the same Flc speed so they differ and are better in Game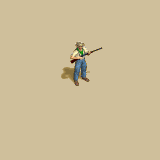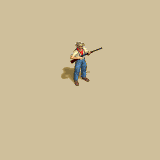 As Always, All Files Included and with a Read Me file.
You can download the Armed Farmhand
here
You can download the Farmer Champion Versions
here
Last edited: