Joined

Jan 24, 2003
Messages

5,236
This is my first attempt at running an SG.
The game will have the followin requirement for victory. On the last turn it must be possible to win by the following methods.
1. 2 cities must reach the 20K cultural limit
2. 100K culture
3. Space race
4. Diplomatic
CIV: China
Difficulty: Regent
Map Type: Pangea (randomly generated), 4 Billion years, temperate, 60% water.
Map size: Large
Opponents: Russia, America, Germany, Egypt, Greece, Japan, Rome, England, India, Babylon, France, Persia.
Barb setting: Roaming
Software: Vanilla Civ III (1.29)
Roster:
TedJackson (UP for the last time)
Karasu
Space
andvruss
mad-bax
Each session will be 10 turns in length to be played within 72 hours of the save being made available.
The start is now fixed as shown below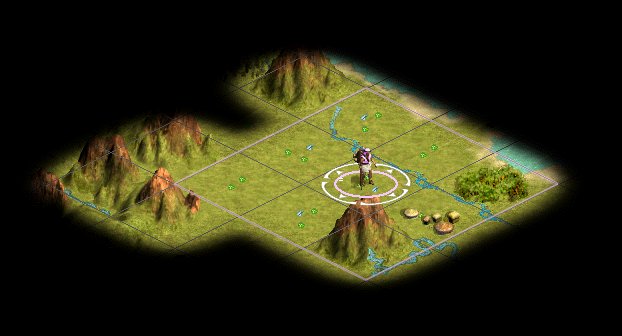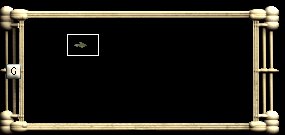 Here is the
save.