Hi all,
After all the procrastination, i will post some of my Vietnam photos. It it not the complete collection and not in chronicle orders. so please bear with it.
Well, i went to vietnam Ho Chi Minh City for 4 days 3 nights and stay in Saigon Star hotel.
I spent alot of time travelling around the city and its outskirt area. So i better let the photos do the story telling instead. And be warned that the sequence of photos will change from time to time as i upload more photos.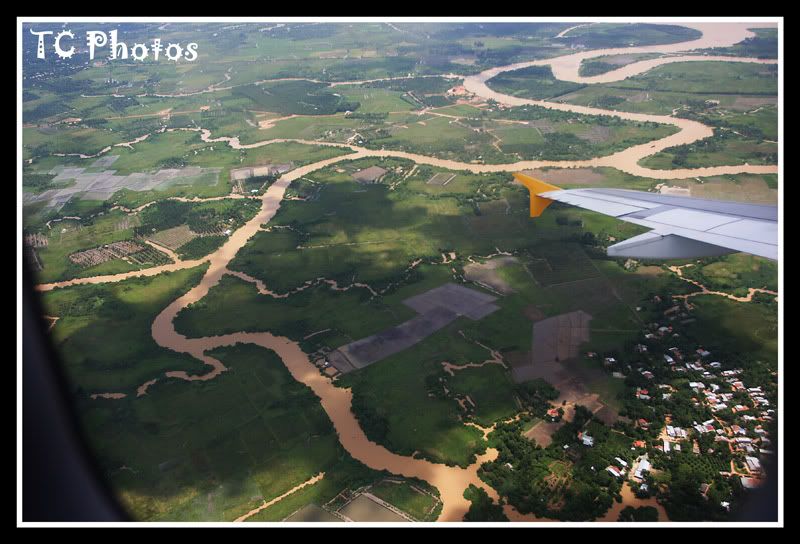 Mekong Delta from the sky on arrival.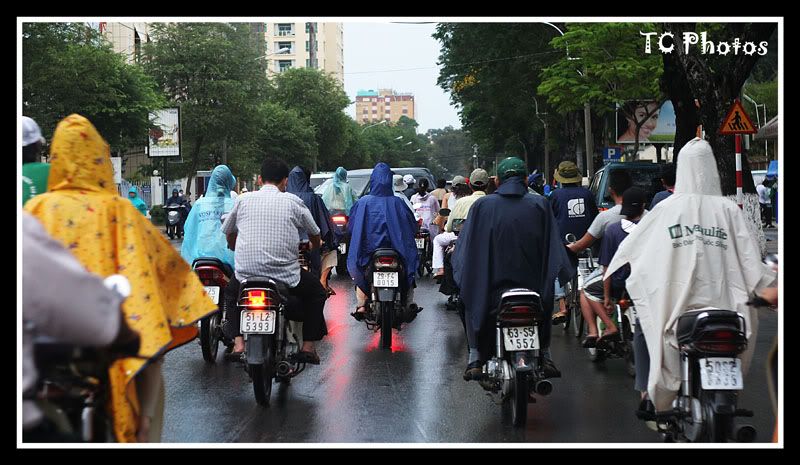 V for Vietnam on a rainy Ho Ching Minh Street.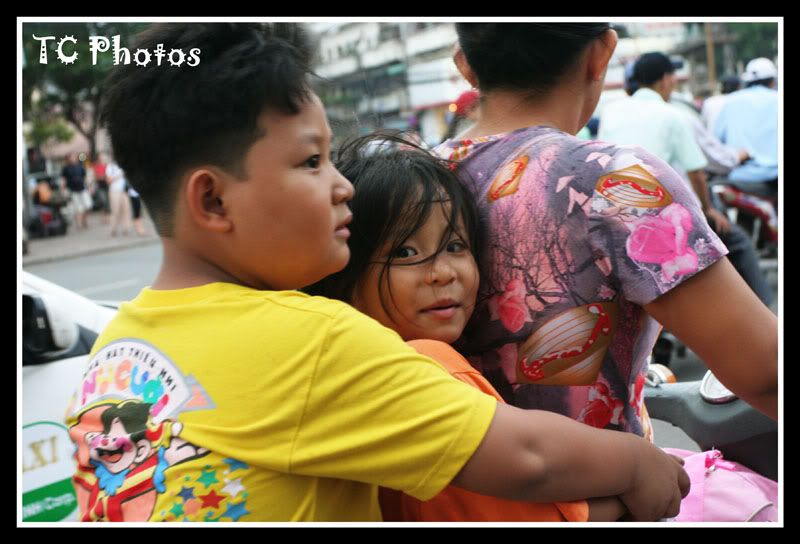 3 on a scooter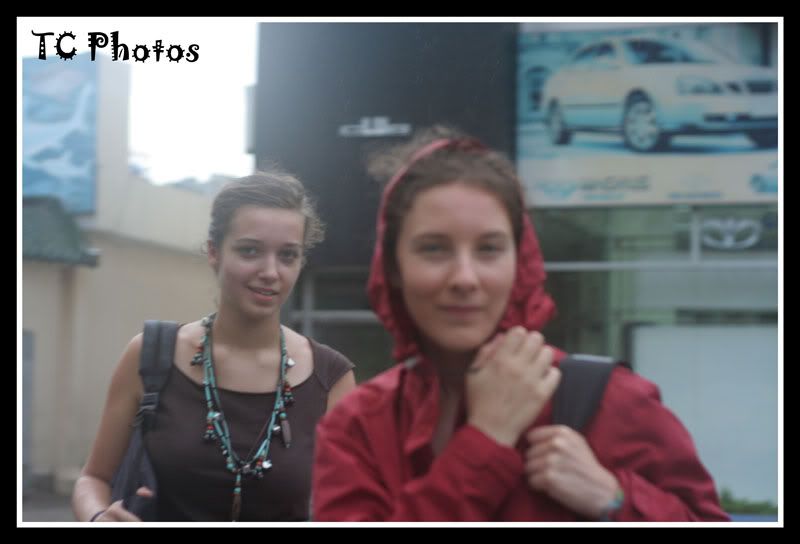 Fellow travellers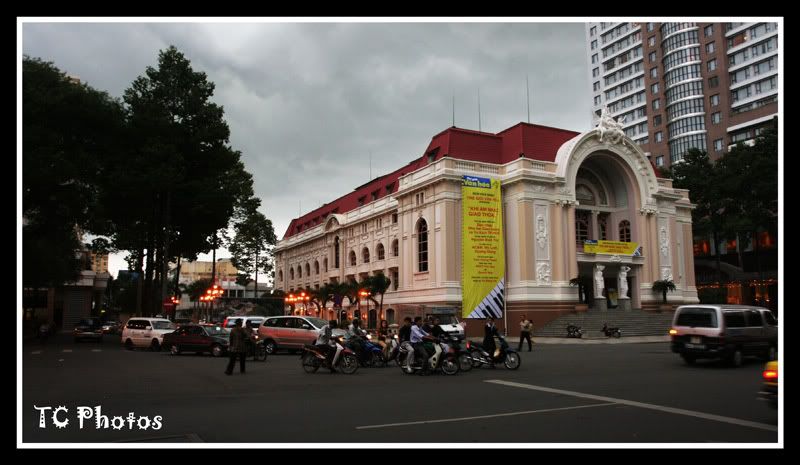 Municipal National Theatre