Joined

Mar 4, 2007
Messages

4,057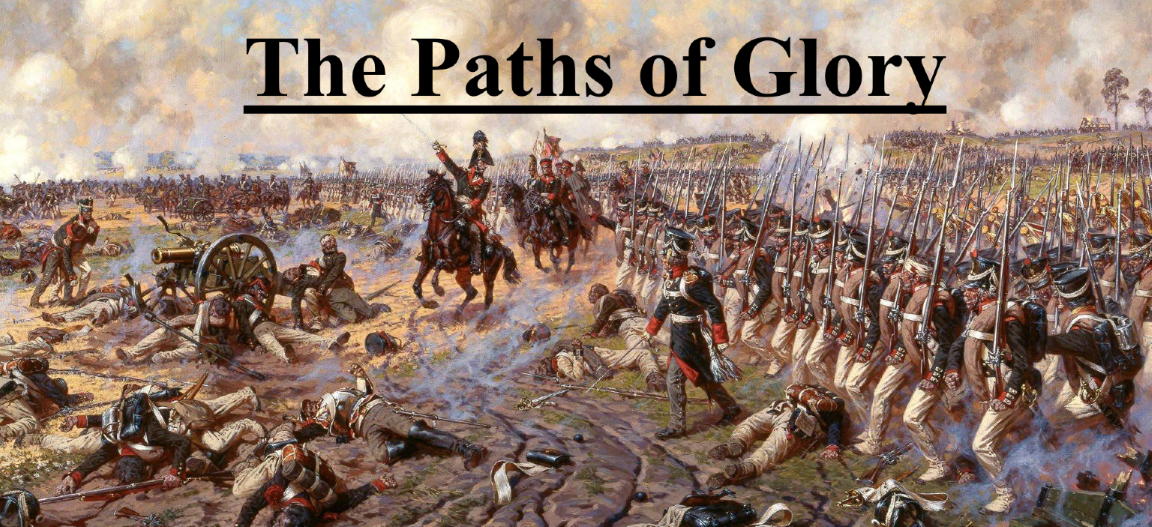 The year is 1790. A decade of relative peace is coming to an end. The 18th century has been marked by a series of wars and conflicts as rising powers asserted their hegemony, culminating in the Nine Years' War that saw France defeat the Anglo-Spanish Naval League for control of North America and India. The French Empire, the successor to the Holy Roman Empire destroyed in the German Wars of Religion, stands atop the world.
Players in Paths of Glory take control of nations in Europe and elsewhere beginning to recover from past conflicts. Some of them seek to maintain their current position of relative superiority, others to reclaim past glories. And some just seek to weather the storm and preserve their fragile stability.
Gameplay
in Paths of Glory consists of four inter-locked systems:
First, there is the
political system
. The Political System is the most important system, as it governs the other three. It broadly represents a player's control and influence over their nation.
Second, there is the
economic system
. It represents the commercial, agricultural, and industrial wealth of each nation. It funds the activities of the other systems.
Third, there is the
military system
. It represents the armed forces of each nation. It protects the other systems and allows them to accomplish their goals in the face of violent opposition.
Fourth, there is the
diplomatic system
. This is represented by multiple players and their conflicting ambitions. It is the manipulation of the other three systems to overcome other players that represents the true challenge of the game.
Spoiler National Backgrounds :
Last edited: